Go: Remixed
reviewed by Andree Farias

Copyright Christianity Today International

2007

1 May

COMMENTS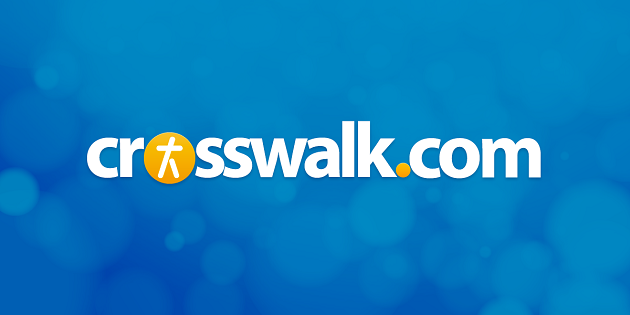 Sounds like … the newsboys's Go album remixed to sound like a combination of Moby, Chemical Brothers, Beck, and Paul Oakenfold.
At a glance … it's mostly a fans-only treat, though remix aficionados might also find something to savor here.
Track Listing
Wherever We Go

Go

Something Beautiful

Your Love Is Better Than Life

City to City

The Mission

Secret Kingdom

I Am Free

In Wonder

Let It All Come Out

Gonna Be Alright
Of all the bands in Christian music, few lend themselves better to the art of the remix than newsboys. Given their history with electronica and other synthesized sounds, that comes as no surprise. Some trace the group's techno-pop beginnings to 1992's Not Ashamed, whose title track became a dance-pop smash across Christian radio in the early '90s.
Their first remix album, 2002's Newsboys Remixed, was an all-out celebration of the band's love of all things digital, as well as a pretty good reinterpretation of some of the group's latter-day hits. This brings us to Go: Remixed, an ancillary release that repurposes the bulk of last fall's Go album for something that, for the most part, does a fairly good job of distancing itself from the original.
Unlike the first remix project, the team of remixers this time is smaller—Mute Math producer Tedd T., Superchick's Max Hsu, Lee Bridges and newsboys' own Jeff Frankenstein—giving the disc a tighter, more unified sound. But that doesn't mean the re-tooling is less creative or varied. "Wherever We Go" is given a frenetic, New Wave ambiance, synth guitars and all. The bohemian "Go" and the chaotic "Your Love Is Better than Life" recall Pop-era U2. And the buzzy pads of "Let It All Come Out" could've been lifted from Radiohead's Amnesiac sessions.
These dabblings with electronica are appreciated, but newsboys is at its best when embracing their inner party animals. They do so with "I Am Free" and "The Mission," two average but nonetheless very effective club remixes. None of these compare to the best track in the set, the b-side "City to City," a '70s-flavored funk/R&B cut with more soul and sass than anything in the entire newsboys catalog. It all amounts to an above-average remix excursion, ideal for fanatics of the band and remix enthusiasts alike.
© Andree Farias, subject to licensing agreement with Christianity Today International. All rights reserved. Click for reprint information.