Good to Go
reviewed by Russ Breimeier

Copyright Christianity Today International

2004

1 Jun

COMMENTS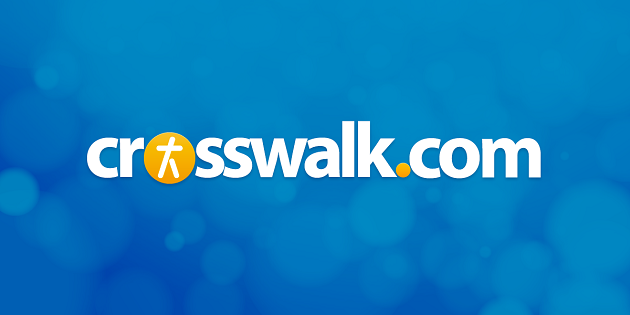 Sounds like … energetic big band and swing reminiscent of such revivalists as Brian Setzer, Michael Bublé, and Harry Connick, Jr., but unconvincingly combined with the adult contemporary pop of Big Daddy Weave and 4Him
At a glance … Denver and The MHO need to stick to their strengths, which lie in enjoyable swing and jazz arrangements, not predictable and bland AC pop
Track Listing
Good to Go
Real Deal
Only Jesus (My Legacy)
Can't Get Enough
Glory Forever
All Right
Larger Than Life
Get Down
Live Your Love
The Prelude
Miracle to Me
Blessed Assurance
Only Jesus (inspirational mix)
Denver & The Mile High Orchestra began life in 1999 at Nashville's Belmont University, under the leadership, songwriting, arranging, direction, trumpeting, and crooning of Denver Bierman. Since then, they've recorded two albums, traveled the world, performed a wide variety of events, and connected strongly with their audiences. Yet they still operate under the radar.
Maybe it's due to their self-heralded eclecticism, as heard on their third effort, Good to Go. This is a swingin' big band discontent with doing what it does best. Originals like "All Right" and "Larger Than Life" are examples of jazz perfection, as is the buoyant cover of "Blessed Assurance." Bierman also delivers a beautifully orchestrated wedding anthem called "Miracle to Me" sure to be used by grooms everywhere. Elsewhere, The MHO enjoyably dabbles with blues on "Can't Get Enough" and rockabilly with the title track, which sounds a little too similar to classics like "Rock This Town" and "Rock Around the Clock."
Those are good songs that effectively weave faith and fun together, but the band doesn't know where to draw the line. Unconvincing forays into pop-funk like "Real Deal" and "Get Down" sound more like Carman than Blood, Sweat, and Tears, although they aren't nearly as bad as the attempts at adult contemporary. "Only Jesus" is the bland pop that you'd expect from 4Him or American Idol, and "Glory Forever" is the sort of poorly written repetitive pop song that passes for worship music on Christian radio lately. Why not apply the strong musical and arranging skills to worship rather than succumb to formula? How about a smoldering jazz standard written for worship?
Based on the recent success of swing by Michael Bublé, Jamie Cullum, and Robbie Williams, there's certainly room for a talented big band like this in the Christian scene. Denver & The MHO clearly has the skills, but they've got to stick to their strengths.