Gotee Dove Press Release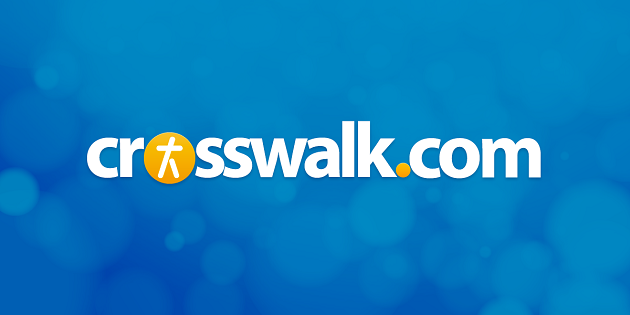 from Nik Beal @ Gotee Records:
rec'd 2/9 @ 3:08pm
GOTEE DOVE NOMINEES SCORE IN 1999
Mail your final ballots to the GMA office before Feb 29th.
Jennifer Knapp
Female Vocalist of the Year
Special Event Album of the Year involvement with
Heaven
& Earth
1999
Featured Lilith Fair performer
Endorsements from Tommy Hilfiger's Tommy Girl and Taylor Guitars
CCM March Cover
Sophomore Project lay it down releases Feb 29th
Just returned from San Francisco shooting new video and first radio release "a little more"
Over 100,000 units sell in on new release lay it down
Featured performer at NYC's Mercury Lounge this month
SONICFLOOd
New Artist of the Year
Rock Recorded Song of the Year "I Have Come To Worship" from SONICFLOOd
Praise & Worship Album of the Year
1999
Debut release sales reach over a quarter of a million units
Dual #1 to AC & CH radio with "I Could Sing of Your Love Forever" as a follow up to their CH #1 I Want to Know You (In the Secret)
Launches city wide SONICPRAISe outreach event
Major Worship feature in Billboard
Soundscans #2 Selling Praise & Worship Album
Grits
Rap/Hip Hop/Dance Song of the Year "They All Fall Down" from Grammatical Revolution
Rap/Hip Hop/Dance Album of the Year Grammatical Revolution...
Recorded Music Packaging of the Year for Grammatical Revolution
1999
"They All Fall Down" hit regular rotation on MTV2 and Hits magazine radio top 30
1999 found Grits among MTV2 Hand Picked artists
Hosted BET Rap City
Nationally syndicated Los Angeles' HOT 97 Sway &Tech features Grits
The Katinas
Inspirational Recorded Song of the Year "You Are God" from The Katinas
Urban Recorded Song of the Year "Takin' Me Higher" from The Katinas
Spanish Language Album of the Year Los Katinas
1999
"One More Time" became The Katinas first #1 at AC radio and the first AC #1 for the label
Amy Grant Christmas tour featured artist for the third year in a row
Promise Keepers featured artist (100,000 in attendance)
Praise Gathering Indianapolis featured performer (15,000+ people in attendance)
Knowdaverbs
Rap/Hip Hop/Dance Album of the Year for the Syllabus
1999
Title track and debut release topped Rhythmic charts at #1
Toured Russia with Book of Hope distributing Bibles to Russian High school students
BET Rap City featured artist and guest host
Out of Eden
Pop/Contemporary Album of the Year No Turning Back
Special Event Album of the Year involvement with Bridges-Songs of Unity and Purpose
Short Form music video "Lookin' for Love"
1999
Video release "Lookin' For Love" received spins from MTV, MTV2 and Disney
First Pentagon partner to USO for CBA market
No Turning Back becomes the fastest selling Gotee album in the history of the label
Performed with Arista Recording Artist Monica
Congratulations to Todd Collins on his nomination as Producer of the Year
Congratulations to Toby McKeehan on his leading Dove nominations in 1998 and 1999
Click here to return to the crosswalk.com Dove Awards Press Coverage page!