Grace in the Wilderness
reviewed by Russ Breimeier

Copyright Christianity Today International

2004

1 Sep

COMMENTS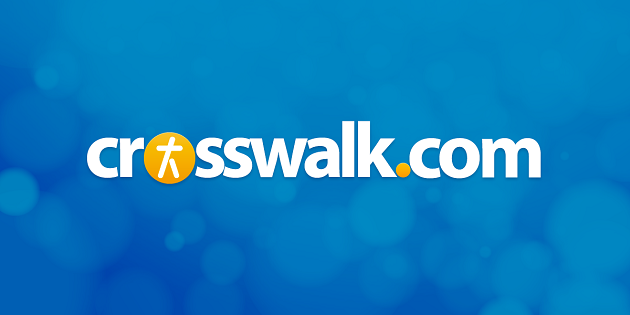 Sounds like … Ireland's answer to Matt Redman and Tim Hughes takes on the standard Delirious and Coldplay approach to modern worship
At a glance … with his sophomore effort, Heaslip reveals himself as a worship leader as capable as any of his peers today
Track Listing
Let Your Name Be Glorified
You Shaped the Heavens
King of the Ages
Great Redeemer
Offering
How Majestic
Grace in the Wilderness
Holy Is the Lord
Doxology (Praise God from Whom All Blessings Flow)
Gathering Song
You Are Enough
Come and Heal Us
Secret Place
Love Beyond Measure / Amazing Grace Medley
We first met Eoghan Heaslip (first name pronounced "Owen") in 2002 as Ireland's answer to British worship leader Matt Redman. Heaslip's debut, Mercy, while promising, also suffered from a sameness in sound throughout. His follow-up, Grace In The Wilderness, shows clear improvement.
It's not that Heaslip has hit on something that hasn't been heard before. Though not too clichéd, the lyrics do rely heavily on Scripture and familiar worship phrasing. Like many modern worshipers today, he's discovered the powerful ambience found in the music of Delirious and Coldplay—the stuff often imitated by artists such as Tim Hughes, By the Tree, and Jason Morant to varying degrees of success. The strong opener "Let Your Name Be Glorified" has that same pounding eighth-note ballad feel characteristic of the British worship sound.
As for Heaslip's writing, it resembles a combination of Redman and Paul Baloche. Sure enough, the melancholic yet comforting title track was co-written with Redman, and Heaslip covers Baloche's fair ballad "Offering." But the emerging worship leader does it all very well, improving on recent albums by Redman and Hughes with songs that are less repetitive, more accessible, and more effective in communicating the message of worshiping through life's valleys—try to remain unmoved after hearing "Come and Heal Us."
Heaslip also shines in the way he merges the traditional into the contemporary. "Holy Is The Lord" is a simple but enjoyable Delirious-styled remake of the hymn "From All That Dwell Below the Skies," and there's also a good rhythmic remake of the "Doxology." All to say that Heaslip has proven himself as capable a worship leader as any of his peers.