Grace Must Wound ...
reviewed by Russ Breimeier

Copyright Christianity Today International

2005

1 Oct

COMMENTS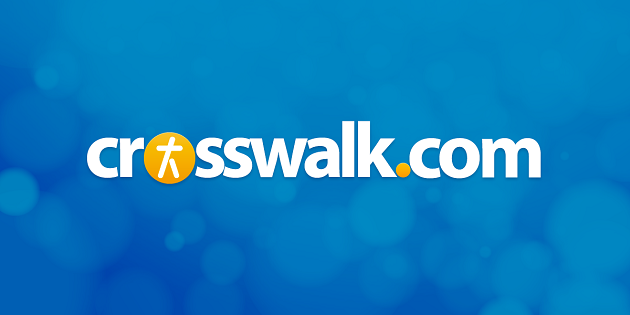 Sounds like … McRoberts has the gutsy alt-folk of Derek Webb, the acoustic pop of Caedmon's Call, and the voice of Jason Mraz, with slight comparisons to aspects U2, Bob Dylan, Shane & Shane, and Todd Agnew as well.
At a glance … bold lyricism, a challenging message, and a more varied sound make this the strongest effort yet from an already proven singer/songwriter, and one well worth going out of your way for.
Track Listing
Into Your Home
Change
Picture of You
Backroads and Longways
Picking Sides
If We Go It Alone
Safe
Bring You Down
You and I
Be Not Far Off (Psalm 22)
Wake Up to Find
Secret of the Easy Yoke
One of the things I've always loved about Justin McRoberts is the way his albums focus on a theme, giving each the distinct character and insight of a prayer journal or devotional. The same is true for Grace Must Wound…, which uses a Flannery O'Connor quote as the basis for exploring our misguided desire for life to be easy and painless, when in reality wounds are an essential part of our spiritual walk.
Co-produced with long-time friend Masaki (Five Iron Frenzy), Grace is rooted in varied acoustic pop, admirably similar to Derek Webb and Caedmon's Call in more ways than one. "Picture of You" particularly resembles Caedmon's "Thankful," with bright country rock expressing innocence lost to the pressures of the world. The darker alt-country rocker "If We Got It Alone" also recalls Caedmon's earlier work, while "Backroads and Longways" simmer in gritty blues reminiscent of Todd Agnew or classic Third Day. "Wake Up to Find" captures the jangle rock of The Byrds, and the powerful "Be Not Far Off" draws on Psalm 22 to ask God for help through tough times.
More striking is the gutsy lyricism, such as in "Picking Sides," which slightly resembles U2 musically and lyrically as McRoberts, in no uncertain terms, notes that God is beyond manmade sources of division like politics and theology. "Safe" quietly tears away at subculture mentality, and roots rock ballad "Into Your Home" stirs things up with reference to a "damned fool" who causes us to seek the quick fix lies of this world. Closing the album is a chilling-yet-calming cover of Pedro the Lion's "Secret of the Easy Yoke," with convicting words about struggling with unbelief and the shortcomings of the Church. It all adds up to what is surely the strongest effort yet from an underrated singer/songwriter who has never sounded more lyrically provocative or stylistically varied.
Copyright © Christian Music Today. Click for reprint information.