Grateful
reviewed by Andree Farias

Copyright Christianity Today International

2006

1 Oct

COMMENTS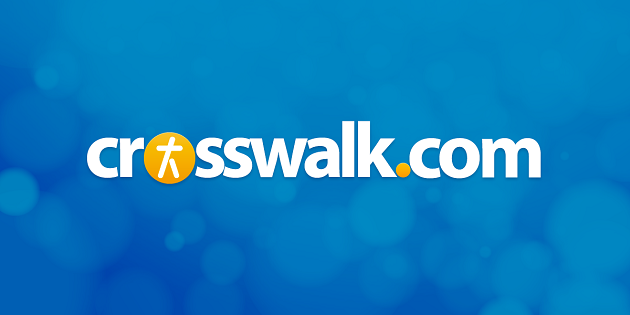 Sounds like … Kierra "KiKi" Sheard, Dorinda Clark-Cole, Vickie Winans and other singers unafraid to mix contemporary gospel with modern R&B
At a glance … the former SWV member delivers a joyful, eclectic set where urban and gospel tendencies walk hand-in-hand
Track Listing
Look at Me
Mighty God
Grateful
Clap Your Hands
Endow Me
The Reason
I Get Joy
Holy
I Promise
Please Don't Forget
Hymn Medley
Please Don't Forget (Remix)
It may seem like a reverse crossover, but Coko has some history in gospel music. Before joining '90s R&B trio SWV and scoring a few Top 10 hits, the songstress honed her skills as member of the New York Community Choir and Hezekiah Walker's Love Fellowship Crusade Choir. Since then, she's appeared on a number of recordings, including tracks by Brent Jones & the T.P. Mobb and Youthful Praise. Last but not least, she's married to "Big Mike" Clemons, a renowned gospel session drummer.
All of the above don't necessarily guarantee gospel success, but they do leverage the sound of Grateful, Coko's debut in the genre. The vocalist showcases two very distinct personalities—one cemented in her SWV past, the other in her church roots—but they both cohabitate seamlessly, even though they're nothing alike. It was produced by experts in the two camps, with Warryn Campbell, Donald Lawrence, Shep Crawford, Asaph Ward, and her husband splitting duties accordingly.
The results are urban gospel at its best. When it comes to straight-up R&B, Grateful is comparable to recent efforts by Kierra "KiKi" Sheard and Mary Mary. "I Get Joy" even sounds like something the latter may have written, but it's really all Coko, a danceable romp that could've made the cut for Jam of the Summer had it released in time. Elsewhere, she channels Janet Jackson ("Grateful"), Faith Evans ("The Reason"), and even the '90s flair of her former group ("I Promise"), rarely missing a beat.
But her delicate, thin soprano has always been well suited to the urban-pop thing, which makes the church tracks all the more surprising. She displays remarkable control in the stunning Lawrence classic "Holy," stays on top on the multi-movement "Look at Me," and invites us to the praise party in "Mighty God." Some tracks sag a little ("Please Don't Forget," "Hymn Medley"), but not enough to bring down the collective value of Grateful, easily one of the best contemporary gospel debuts of 2006.
© Andree Farias, subject to licensing agreement with Christianity Today International. All rights reserved. Click for reprint information.