Greatest Hits
reviewed by Russ Breimeier

Copyright Christianity Today International

2007

1 Jun

COMMENTS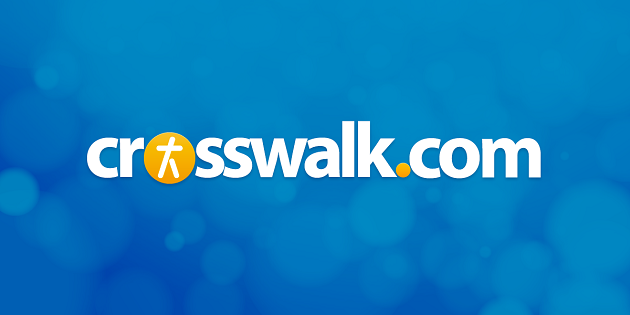 Sounds like … the band's blend of folksy pop and modern rock, similar to Toad the Wet Sprocket, Sixpence None the Richer, Caedmon's Call, Counting Crows, and Gomez
At a glance … the songs are all great, including the new one, but this skimpy and disappointing single-disc anthology doesn't do justice to Jars of Clay's impressive 11-year catalog—especially in light of their previous two-disc collection
Track Listing
Flood
Love Song for a Savior
Like a Child
Worlds Apart
Crazy Times
Frail
Unforgetful You
I Need You
Show You Love
Amazing Grace
God Will Lift Up Your Head
Dead Man (Carry Me)
Work
Love Is the Protest
Essential Records proved capable of a worthwhile hits compilation in 2007 with Third Day's Chronology albums. Unfortunately, those were the exception to the norm. Others previously on their roster—Caedmon's Call, FFH, Bebo Norman—were commemorated by simpler, shorter discs with minimal packaging. But surely Jars of Clay, which has also left Essential, deserves the royal treatment as one of the label's best-selling artists?
Instead, the acclaimed folk-rock band is honored with confusion through two separate best-of compilations. It would have been fitting to call this The Essential Jars of Clay in recognition of its period with the record label and the limited scope. However, that title was used last year for the two-disc set released in conjunction with Sony's Legacy series. So instead, this single-disc version has been saddled with the unimaginative (and not entirely accurate) Greatest Hits title.
The Essential Jars fell short of perfection by strangely leaving off a handful of key hits, including "Like a Child" from Jars' 1995 debut and "Show You Love" from 2003's Who We Are Instead. Greatest Hits gets that much right, but little else. True, it has the trickier task of cramming lots of hits onto one CD, but the liner notes are threadbare, and the track selection just as puzzling. There's still no "Overjoyed," "Collide," or "I'm Alright," and now there's no "Liquid" or "Five Candles" either—5 of the 9 No. 1 hits missing from this disc. Instead, there's the more obscure "Frail" and "Amazing Grace," as well as over 10 minutes of unused CD space.
Sure, the other obvious hits are all here, including "Flood," "Love Song for a Savior," "Unforgetful You," and more recently, "Dead Man (Carry Me)" and "Work." Plus, Greatest benefits from the newly recorded "Love Is the Protest," a hefty rocker following in the footsteps of 2006's Good Monsters in sound and lyric.
All these songs are all unquestionably golden, but here's the kicker: the single disc Greatest costs the same (or else close to it) as the double-disc Essential. Fans should already have all of Jars' past excellence, and "Love Is the Protest" is available for download from iTunes. If you absolutely need an official compilation, get The Essential Jars of Clay. Otherwise, skip this one, because if Essential isn't going to invest in a comprehensive best-of for Jars of Clay, then why should you?
Copyright © Christian Music Today. Click for reprint information.