Green Room Blues
reviewed by Russ Breimeier

Copyright Christianity Today International

2001

1 Jan

COMMENTS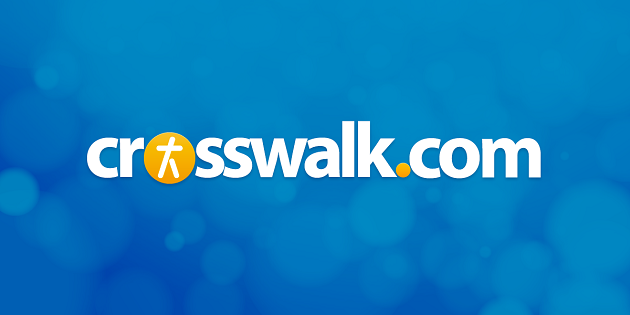 Remember that 80s smash hit "Rock This Town" by the Stray Cats, a catchy little slice of 50s-era swing rock mixed with early 80s punk/new wave sensibilities? Brian Setzer, lead singer and guitarist of the band, went on to form the Brian Setzer Orchestra in the mid 90s and almost single-handedly brought back the swing phenomenon. It's not a neat fit, but the Deluxtone Rockets are the Christian answer to Brian Setzer. Fans of the band will immediately notice a difference in the lineup on Green Room Blues, most notably the lack of horns. Where Brian Setzer went from rockabilly to swing, the Rockets seem to be moving in a different direction. Sure, they still swing a bit, but they're a little more country this time around and a little more rock n' roll. To be more accurate, they're more honky-tonk and rockabilly (or "swankabilly" as they call it). Besides the Brian Setzer comparison, there's a bit of Johnny Cash and Hank Williams this time around too.
Lyrically, there's no doubt where this band is coming from (in fact Johnny, the lead singer, is a youth pastor), but the songs on Green Room Blues have a darker mood compared to their previous album. It reflects the tough times the band members have gone through in the last couple years. The first track, "Broken Heart," is a song about getting on your knees in a complete state of brokenness, humbling yourself before the Lord. If you're like most people and find yourself all too easily remembering your sinful nature and feeling guilty about it—"Doing Time" is for you. "Love Song" is a surprisingly effective surf rock version of The Cure's classic from the late 80s, working in this context as a song of forgiveness and sanctification. Likewise, the recording is less bright and more gritty than their last album, sounding more like a roadhouse bar band this time than a swing rock band. Songs such as "Darkest Night" and "Redemption" have a country rock feel reminiscent of Johnny Cash, Traveling Wilburys, or Lost Dogs (Green Room Blues was produced by the late Gene Eugene of the Lost Dogs, and it shows).
I don't know about you, but I find that a lot of "genre" recordings such as swing, ska, or blues wear out their welcome before the end of the album because after a while the music begins to all sound the same. The same can be said for The Deluxtone Rockets (as with any band that fails to show diversity in their musical style), but it also could be argued that they're simply doing the music they're passionate about—and doing it well. The Green Room Blues is by no means a great album, being less fun than the other Deluxtone Rockets releases and not quite as catchy. It is nevertheless a rocking album with a good beat that you can dance to, and fans of old school rock n' roll (say it again, "swankabilly") will want to check it out.