Here in Me
reviewed by Andree Farias

Copyright Christianity Today International

2008

1 Sep

COMMENTS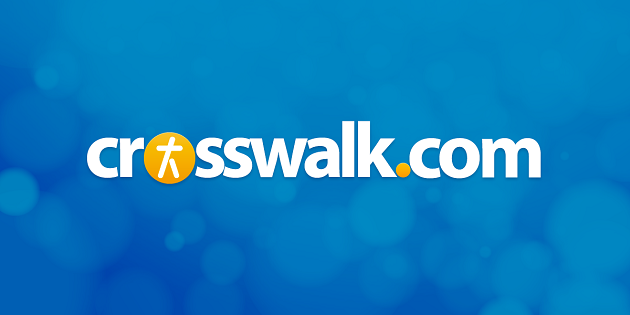 Sounds like … a more chill version of Mary Mary, Kierra Sheard, Damita Haddon, and other songbirds that skew urban in gospel music.
At a glance … for all its placidness, Here in Me is still a likable reintroduction to this once celebrated gospel child star.
Track Listing
None Like You
Here in Me (Inside Power)
Worship You
Holy Spirit
Please You
I Surrender All
Let Go, Let God
Give It Up
Be Still
Clean Hands
Testify
It's been so long since DeLeon released new music—seven years to be exact—that a reintroduction is in order. Not that she was ever a household name, but she has experienced her share of milestones, including performing for mega-sized crowds before she was old enough to read or write, and scoring a Grammy nomination when she was only 9, beating the record previously held by a pre-solo Michael Jackson.
The press hasn't been as gracious in recent years, denouncing DeLeon for her ties to maligned R&B crooner R Kelly, with whom the singer allegedly had a relationship prior to her current, nearly decade-old marriage to Detroit Tigers' outfielder Gary Sheffield. In fact, the situation got so messy that the couple faced extortion in exchange for silence in the situation.
Any demons DeLeon may have had to face in the past have been squelched by her music ministry, which she's seeking to revive with Here in Me, a disc that for all intents and purposes is a worshipful exploration of how her music has evolved over the years. DeLeon still favors the urban side of the gospel continuum, recalling the breezy, easygoing vibe of Damita Haddon and budding songstresses like Kierra Sheard. The only difference here is that she now opts for a more vertical mode of expression, writing or handpicking songs that carry a distinct praise-and-worship stamp.
Musically, the production is mostly unfussy and uncomplicated, highly reminiscent of smooth R&B from the '90s. The style happens to suit DeLeon's voice well, as she's far from a powerhouse—the sound beds are actually a good match for her thin but otherwise full-bodied vocals.
For all its placidness, there are a couple of truly great moments, the most prominent being the exhilarating "Please You," a driving praise anthem that would make Martha Munizzi stand at attention. There's also the guitar-laced "Holy Spirit," a divine call to worship that's at once invitational and reverent.
This isn't the comeback of the year by any means, but Here in Me is otherwise a reassuring portrait of how far DeLeon has come along after a life and career that has seen its share of good and bad times in the spotlight.
Copyright © Christian Music Today. Click for reprint information.