Hiding Place
reviewed by Andree Farias

Copyright Christianity Today International

2008

1 Jan

COMMENTS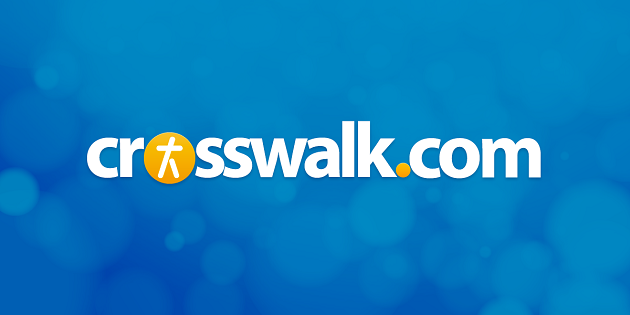 Sounds like … ambient electronica in the vein of Postal Service (or Oceans Above), but with worshipful lyrics from the likes of Don Moen, Matt Redman, Paul Baloche, Hillsong, and many others
At a glance … even if it's used as mere background music, Chill Café is cool and consistent enough to get even the staunchest techno enthusiast to stop and unwind
Track Listing
Hiding Place
You Are My Hiding Place
My Glorious
Rescue
Offering
Light of the World
Today
Lord Have Mercy
God Will Make a Way
Draw Me Close
I Trust in You
You Chose the Cross
Where You Are
The Heart of Worship
Above All
The Potter's Hand
I Just Wanna Be Where You Are
God of Wonders
More Love, More Power
I Give You My Heart
The Power of Your Love
I Can Only Imagine
Jesus Freak
Holy Is the Lord
Does anybody remember the Nitro Praise compilations from the mid to late '90s? Hopefully I don't lose credibility for admitting I used to like them. The premise of those discs was simple: take some of the most popular worship choruses at the time and transform them into sped-up, high-energy club jams. Occasionally, the results were embarrassing, but often the gimmick worked, particularly when a song like "I Love You Lord" was modernized into a thumping, bass-heavy techno anthem.
Integrity Music's new Chill Café series takes a more subdued approach, giving a low-key, ambient pop feel to some of the biggest worship choruses from recent years. The purpose here isn't simply to add an electronic beat to proven songs of praise, but to rethink them in a context that will facilitate relaxation, meditation, and devotion. In that sense, feel and atmosphere are more important here than content—most of the songs should be second nature to core worship-music listeners anyway.
While sold separately, the first two discs in the series—Hiding Place and Where You Are—are both cut out from the same mold. Stylistically, they're almost interchangeable: progressive, moody pieces padded with synthesizers and other computerized sounds. Think Postal Service (or Oceans Above), only with more of a jazzier, easy-listening tone. The creators were careful to distribute the hits wisely across the two albums, that way avoiding one disc getting more attention than the other.
Some of these classics sound nothing like the originals ("God Will Make a Way," "You Are My Hiding Place," "I Give You My Heart," "Draw Me Close"), while others are too indistinct from their source material ("God of Wonders," "More Love, More Power"). In either case, the arrangements are inviting and pop-friendly enough that they indeed warrant repeated listens, whether it's for times of personal quiet and prayer, or when the desire is simply to have something good to play as you wind down after a long day.
© Andree Farias, subject to licensing agreement with Christianity Today International. All rights reserved. Click for reprint information.