Hip Hope Hits 2009
reviewed by Andree Farias

Copyright Christianity Today International

2009

24 Mar

COMMENTS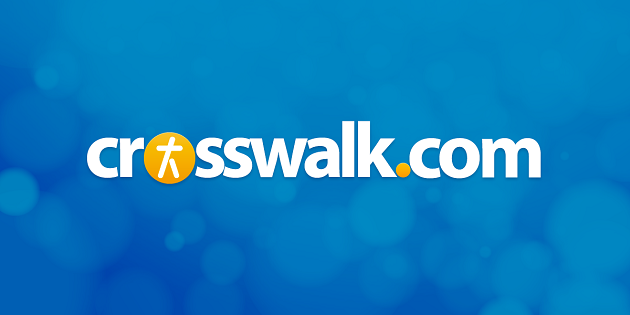 Style: Eclectic hip-hop; an amalgam recalling the likes of Kanye West, Common, Lil Wayne, and T-Pain
Top tracks: "Reminds Me," "What You Want," "Come Back to Me"
In a nutshell: Chalk it up to the decentralized nature of faith-fueled hip-hop or the sorry state of the industry, but Christian rap has been on the down-and-down for some time. The dearth of new quality stuff or a one-stop source makes Hip Hope Hits 2009 a sure bet—it's easily the best collection the five-year-old franchise has compiled to date. Perhaps a bigger asset is the disc's audacity in pairing artists that—in a different time and space—would be the strangest of bedfellows, like the spacey collaboration between KJ-52 and GRITS' Bonafide. Hopeful, indeed.
—By Andree Farias
Copyright © Christian Music Today. Click for reprint information.