Illuminate Live
reviewed by Russ Breimeier

Copyright Christianity Today International

2007

1 Dec

COMMENTS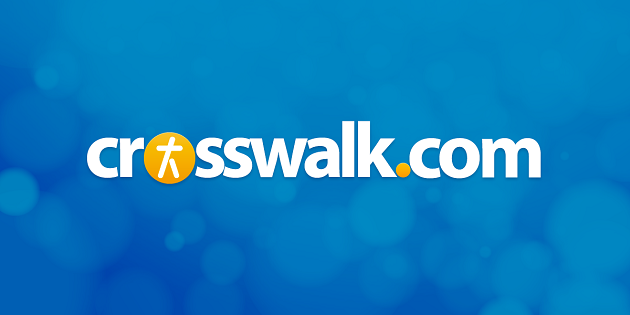 Sounds like … a worship concert that broadly recalls Chris Tomlin, Desperation Band, Matt Redman, and Hillsong, with some similarities to Coldplay, Elton John, and Daily Planet
At a glance … the production values are a little second-rate, but Illuminate Live reveals Jesse Butterworth to be a promising worship leader with considerable songwriting skills
Track Listing
God of Heaven
Call Me Beautiful
Move Me (Here I Am)
I Offer Up to You
I Am Convinced
Yet You Are Holy
I Come Alive
Be the One
I Live
Jesus Lead On
I Need You Lord
I Love You Lord
The Illumination
Some (including us) considered Daily Planet's debut one of the best albums of 2002, but Hero never lived up to its full potential. A serious leg injury left lead singer Jesse Butterworth sidelined during his healing process, costing Daily Planet valuable tour time and eventually their record deal. The band unfortunately split to pursue separate callings. Moving back to the West Coast with his wife, Marisa, Butterworth took a worship leader position at Overlake Christian Church in Seattle. After a few independent EPs in the last five years, he now finally releases his first full-length album—a live worship project drawing primarily from those past releases.
It's readily apparent that the production is independent quality, sounding particularly thin in the rhythm section and low end. However, Butterworth's vocals are nicely captured, and it's great to hear an 8-piece string section prominently featured alongside the worship band. The overall feel is reverential, never too much like a rock concert or a typical worship album—it's Chris Tomlin and Matt Redman meets Coldplay and Delirious.
The songs themselves are the album's greatest strength. Butterworth was a good songwriter for Daily Planet and other artists, so it shouldn't be surprising that his skills translate well in a worship setting. He has a knack for memorable melodies with lyrics that generally avoid praise rhetoric, making an effort to vary his word choices. "Move Me (Here I Am)" could easily become a favorite in churches as an accessible anthem with evocative lyrics: "The sun and the moon, the planets spinning/They follow their course from time's beginning/You set them in place and called them with a word/The birds in the sky become Your choir/Compose You a song, Your heart's desire/A singular voice to glorify Your name."
Credit Butterworth with making a song like "God of Heaven" seem familiar without rehashing—you'd swear it was on a previous WoW Worship collection. Reminiscent of Brian Doerksen's work, "Yet You Are Holy" is a simple rocker with an embraceable melody and thoughtful words about praising God even when he's silent.
Every track here is an original, and the only one that would be familiar to Daily Planet fans unacquainted with Butterworth's solo work is "I Live," the pretty finale from Hero, effectively stripped down here to piano, cello, and harmony from Butterworth's wife. All in all, an effective worship album that suggests Jesse Butterworth might be just as at home with Integrity's worship label as he was with Reunion's pop label.
Copyright © Christian Music Today. Click for reprint information.