Inauguration Promises Big Talent and Big Names
Matthew Turner

Music and Entertainment Editor

2001

15 Jan

COMMENTS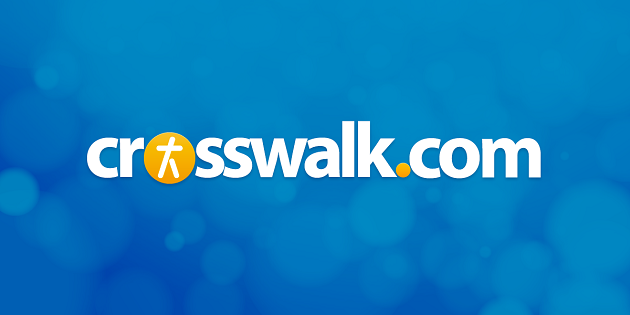 Performers Announced for Inauguration Festivities
The handsome Latin songster, Ricky Martin, will be entertaining Washington, D.C., for the opening ceremonies of the presidential inauguration. Martin, along with Welsh singing sensation Charlotte Church, boxing legend Muhammad Ali, blues rocker Van Morrison, Grammy Award-winner Jon Secada, and R&B quartet Destiny's Child, will be participating in a free, open-to-the-public, 90-minute concert on Thursday, Jan. 18, in front of the Lincoln Memorial.
Hollywood producer George Schlatter, the event's director, says, "It is not a political event. It is hopefully going to be an inspirational moment that will bring the country closer together and make a positive statement about our country and our future."
Other guests that have been invited, but not yet confirmed, are track star Marion Jones, who won three gold medals at the Sydney Olympic Games, and cyclist Lance Armstrong, winner of the Tour de France.
Country music is certainly making a wave at the event. Clint Black, Brooks and Dunn and Lorrie Morgan will all be taking part in the festivities.
President-elect George W. Bush and Vice President-elect Dick Cheney are planning to attend the event, which will conclude with an extensive fireworks display.
Other musical guests will be featured at private or closed inaugural events. Sandi Patty will perform on Saturday at the Inauguration. Michael W. Smith will be performing at the inaugural
prayer
breakfast. Tanya Tucker, 98 Degrees, Jaci Velasquez, Lee Greenwood, Jessica Simpson and Lyle Lovett have all been confirmed for events throughout the four-day celebration.
For more information on Inauguration activities, check Crosswalk.com News.