Inseparable
reviewed by Russ Breimeier

Copyright Christianity Today International

2000

1 Jan

COMMENTS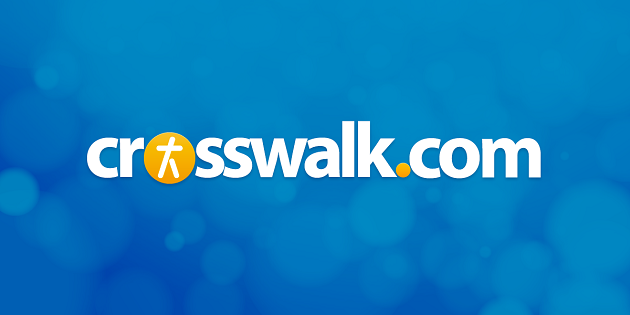 You never know what to expect from Phil Keaggy's albums. The guitar maestro's albums vary from pop to new age to blues to classical to classic rock. So which Phil Keaggy are we listening to on his new project, Inseparable?
While it's a vocal album, musically it's one of his more adventurous pop/rock works, recalling his collaboration with Wes King and Scott Dente or songs like "Sounds" from his Getting Closer project. Keaggy sounds here a little like Paul McCartney, but not the Beatle. Inseparable is reminiscent of McCartney's work from the eighties, particularly the progressive McCartney II project, because like McCartney, Keaggy plays all of the instruments and produced the album himself. The result is a fine collection of pop/rock songs with a certain roughness to them. Most all the tracks feature clever drum programming, layered with keyboards and Keaggy's trademark guitars and voice. Some highlights include the title track, "Chalice," and the liturgical "Litany to the Spirit." There's also a cover of Paul McCartney's 1989 song "Motor of Love."
Keaggy's song lyrics bear a resemblance to the Psalms; they're directed to God and more poetic than your average Christian music lyrics. For example, from his song "The Seeing Eye", "Stardust trails in the Milky Way / Eagles fly high in the desert sky / Less is known of the Seeing Eye / Yet we long to see You."
Inseparable marks the birth of Word Artisan records, an outgrowth of Word Records that they say will focus on the artistry of the musicians signed to the label. In addition to Phil Keaggy, Wes King had just been signed to the label. If Inseparable is an indicator, I think we have plenty of exciting and interesting Christian music to expect from this new label.