Inspirational Journey
reviewed by Russ Breimeier

Copyright Christianity Today International

2000

1 Jan

COMMENTS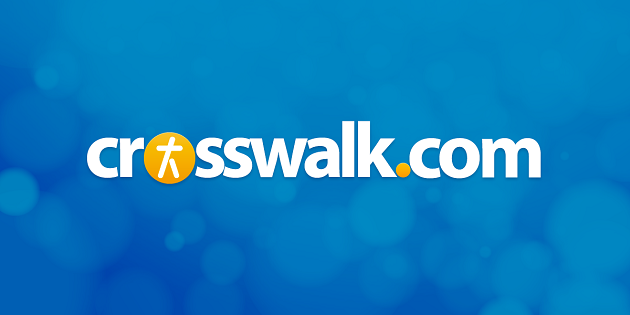 Another first gospel project from another music legend. Lest anyone doubt Randy Travis' sincerity in recording Christian music, it should be noted that Randy has spent four years making Inspirational Journey, because he wanted to get "the right performances of the right songs." He didn't just want to make a gospel album for the sake of doing something different — he wanted to do it out of self-expression, and he didn't want to just record it casually. Randy found gospel songs he wanted to record, and basically put them all in a pile until the time was right. I wish the cd booklet contained some of the PR material that we received; Randy's personal testimony of how he came to Christ (he was baptized four years ago) and his song-by-song commentary is very honest and genuine. It's that simple honesty and faith that I admire most on Inspirational Journey, and it drives the album.
I will readily admit that I'm not a country music fan, so I can't really comment on this musically. Randy Travis is a country artist with a more traditional country sound, sometimes bluegrass, so consider this album based on your own musical tastes. And I can't really critique Randy as a songwriter, because he co-wrote only a quarter of the album. People are probably going to like this album for two reasons: Randy's distinctive voice (which was made for country music) and his choice of gospel/country songs. Since there really isn't a lot of Christian country music out there, I would think there's a market for it.
Randy chose a fine collection of quality gospel songs for this project, and none of them feel contrived (with the possible exception of "Dr. Jesus," which makes a solid emotional plea for help despite the title). Most of the songs are simple country with beautiful, sometimes poetic expressions of faith set to them. Although Randy didn't have a strong hand in the songwriting, the collection nevertheless sounds semi-autobiographical, probably because Randy took so much care in selecting the songs. So whether you're a fan of traditional country music, solid gospel tunes, or simply Randy Travis and his voice, I think you'll be pleased with the honest faith expressed on Inspirational Journey.