Jesus: A Collection of Modern Worship
reviewed by Russ Breimeier

Copyright Christianity Today International

2004

1 Oct

COMMENTS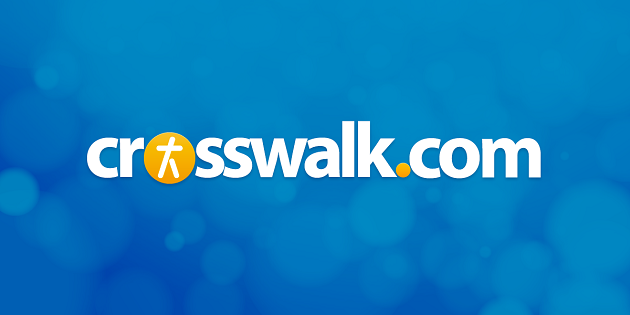 Sounds like … worshipful pop/rock from favorite CCM artists like Third Day, Darlene Zschech, Watermark, Warren Barfield, and Chris Tomlin
At a glance … most of these songs are meaningful and enjoyable slices of worship, but they don't add up to an identifiable or distinctive album theme
Track Listing
It's All About Jesus—Planetshakers
All to Thee—BDA
One Pure and Holy Passion—Jenn Weber
King of Glory—Third Day
Whisper to Me—Warren Barfield
Shout to the Lord—Darlene Zschech
The Wonderful Cross—Chris Tomlin
All Who Are Thirsty—ZOEgroup
In the Garden/There Is None Like You—Watermark
Here I Am to Worship/Call—Hillsong
Jesus: A Collection of Modern Worship is part of Thomas Nelson Publishing's year-long "It's All About Jesus" campaign, intended to build a closer relationship between consumers and our Savior. At the heart is the book Jesus, a collection of writings from authors like Max Lucado, John Eldredge, and Anne Graham Lotz, that offers insight into eight central character traits of Christ as God and man.
The Jesus CD is an example of what might have been. You'd think this album would have ten songs that parallel the book's concept, but any ties to specific aspects of Christ's personality are loose and subtle. The songs do at least have a matching Scripture verse for reflection, but they don't adequately further the book's main ideas. For example, the Planetshakers' "It's All About Jesus" offers no further insight than its title.
Which isn't to say that this can't be enjoyed as a fair collection of modern worship songs, most previously released on CTW projects like Warren Barfield, ZOEgroup, Watermark's contribution to the Next Door Savior album, and BDA's acoustic hymn medley "All to Thee" from their Better Days Ahead debut. There are also well-known favorites from Third Day and Chris Tomlin, but do we really need another worship album with "Shout to the Lord" and "Here I Am to Worship"? The only new track serves as the radio single—Jenn Weber's "One Pure and Holy Passion," a pleasant pop song of dedication that resembles Rebecca St. James' 1994 pop debut in sound.
The quality of the recordings and performances are fine, but there was an opportunity for an original and thoughtful collection of related songs. Instead, we have an album of mostly recycled material that could serve as a companion piece to most any faith-based book.