Judgment -- God's on Trial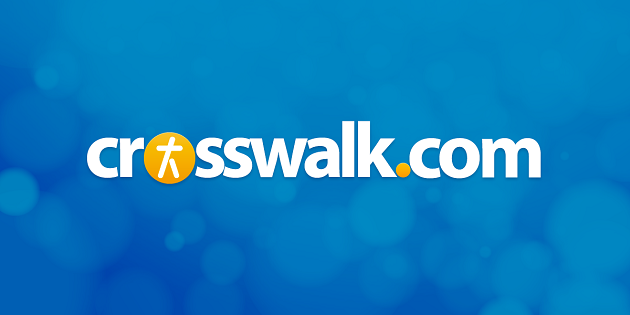 Judgment,
the newest sequel in the movie series that began with
Apocalypse,
takes the story of Helen Hannah and the post-rapture Christians a step farther.
In this addition to the prophetic movie series, Hannah (played by Leigh Lewis) has been captured by O.N.E. forces and is put on trial to stir sympathies back to the supreme leader of the O.N.E. government, Franco Macalousso. It is a mock trial, with a script. However, the defending attorney refuses to follow the script entirely, and instead of Helen being on trial, God is put on trial.
The writers of the screenplay wove together fiction with biblical prophecy in a way that is accurate and yet not just "another movie about the
end times
." The script does provide many Scriptural references, as well as other defenses for the beliefs at the core of Christianity. What is refreshing is that this movie does it without becoming a disguised sermon or lecture.
Corbin Benson, who plays defense attorney Mitch Kendrick, shows the turmoil of the character he plays, and as is expected from him, does a convincing job of playing a lawyer. He has a few scenes in which he seems a bit stilted, but those scenes are redeemed by the acting skills of Lewis (Hannah).
The casting of this film was well done. While some of the actors are not as well known as others, the acting in this film is not as "put on" as it is in many prophecy-themed films. A walk down memory lane is included in this film as Mr. T also stars in this film, and for those who remember
The A-team,
he is all T. Some things just never change.
This movie's twists and turns keep you on the edge of your seat. You are never quite sure what is going to happen next. It is definitely a film worth seeing, even if you aren't big on prophecy-themed films.
Grade:
A-
Look at Pictures from the Movie
By Rochelle Alberti