Keepin' It Real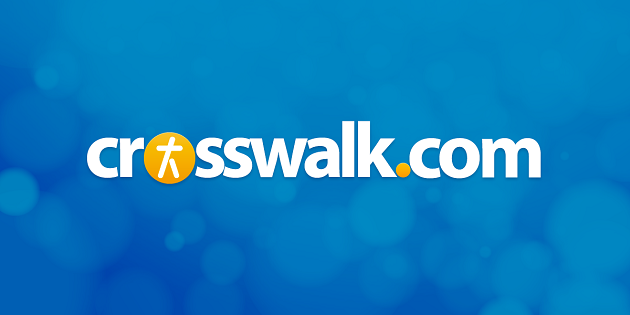 Sounds like … somewhat old-school hip-hop/rap with a heaping helping of rhythm and blues in the mix—sort of like Bone Thugs-N-Harmony or 2Pac
At a Glance … this is more musical than your usual hip-hop/rap, featuring lots of groovy beats and singing. A little old school at times, but it's positive and should be widely appealing.
Priesthood is a trio that was formed in 1994 by Bro. J. Raw (a.k.a. Junior Moaalil, formerly from gospel rap group Prophets of Peace) and PaPa Semm (a.k.a. Semi Tafao, formerly of gospel rap group Next of Kin). Shortly after starting their ministry in the local churches of Los Angeles, the duo added Mr. Swift (a.k.a. Kirk Douglas—no, not Spartacus). Interestingly enough, the trio performed without a band name for some time, eventually taking the name Priesthood from Hebrews 7:24 to reflect their commitment to ministry.
The most striking thing about Priesthood's sound is their musicality. They merge rap with groovy bass lines, funky guitars, and smooth drum programming … not to mention some occasional singing. This makes their sound a little like 2Pac or Bone Thugs-N-Harmony, both hip-hop/rap artists with a wide appeal that stretches beyond their genre's fanbase. I'm not saying Priesthood is as good as those artists, but they do their music well. They're a little bit old school in their sound, and they're not as gritty and inner-city as most of their contemporaries, but their positive/retro sound is refreshing. Most surprising, then, is the album's closer, "All About You," which is a beautifully sung praise song with acoustic guitar. Amazingly, it's the same group—showing off their musical diversity.
Equally refreshing is Priesthood's spirituality. Their words don't strike me as tired Christian pop rhetoric, but they're also explicitly Christian and very catchy. Will they leave an impression with non-Christians? I hope so, but in many ways this feels like gospel music in a rap context. Priesthood may end up preaching to the choir more than reaching the lost, but I don't believe their ministry will be in vain. At nearly 70 minutes in length, Keepin' It Real offers a lot of music for your money, and surprisingly enough, it doesn't wear out its welcome too much. The songs are just diverse enough to keep the listener engaged the whole time. Maybe their sound is a little more suburban than inner city, but this is still Christian hip-hop with a potentially wide appeal.