King & Country Run Free in Run Wild
Ed Cardinal

Crosswalk.com Contributing Writer

2014

30 Sep

COMMENTS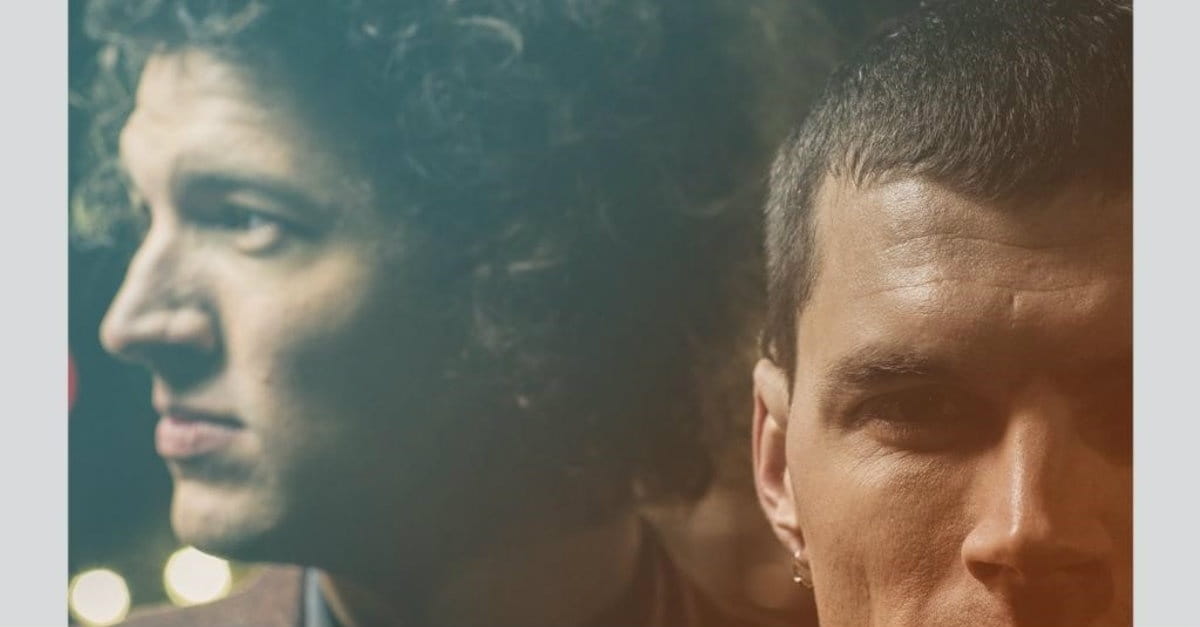 Artist: For King & Country
Title: Run Wild. Live Free. Love Strong.
Label: Word Entertainment

If you don't already know, For King & Country is the fast-rising pop/rock duo of Joel and Luke Smallbone, younger brothers of longtime favorite Christian singer Rebecca St. James. In their own right, these guys won New Artist and Breakthrough Artist industry honors for the 2012 debut album Crave, appeared on The Tonight Show with Jay Leno, and just did a standout guest spot on Lecrae's No. 1 project Anomaly. But suddenly none of that seems as cool as this ambitious second act, Run Wild. Live Free. Love Strong.

Playing to the set's strong title, opener "Run Wild" encourages a zest for life and makes simple words likening us to lions and eagles ring true; the brothers' bloodline harmonies and easy-to-grab melodies are instantly magnetic. Add to those charms the song's Lorde-like echoing ambience, electronic punch, and rap from Andy Mineo. First single "Fix My Eyes" feels both playful and pithy—the gospel in a perfect pop anthem: Love like I'm not scared, give when it's not fair, live life for another, take time for a brother.

A wealth of similarly uplifting, hook-dripping tracks follow, from rhythmic sing-along "To the Dreamers" and therapeutic "Matter" (includes a call for having a good cry) to the fresh, post-Passion movement praise of "Shoulders." That big-sound vibe threatens to wear thin over a full listen, but even slightly lesser cuts "Long Live" and "It's Not Over Yet" still have what it takes to empower a spiritually struggling listener in one shot; this could be the feel-better record of the year.

Still, For King & Country does display good range here. All piano and effortless melody, "Without You" is a slowed down, stripped back account of Luke's recent bout with a serious illness. His wife chimes in to great effect as they pull poetry from pain, bringing to mind A Great Big World's "Say Something." And there's a different pace to "Already Home," a wide-eyed take on the evidence of God around us—Let the heavens show you who you are—that feels like a Tears for Fears and film soundtrack mash-up.

Given the group's early success, overly pop selections like "Steady" and "This Is Love" come across as crossover attempts, the former a God-or-girlfriend moment in OneRepublic style and the latter an outright let's-write-a-wedding-hit exercise with '80s European influences. Both are fun but not essential. Leave what matters most to "O God Forgive Us," a muted meditative finish followed by a minute of silence and then a stealth spoken altar call. There's a lot happening in this wild, free, strong offering.
*Published 9/30/2014