Lanae' Hale EP
reviewed by Russ Breimeier

Copyright Christianity Today International

2008

1 Mar

COMMENTS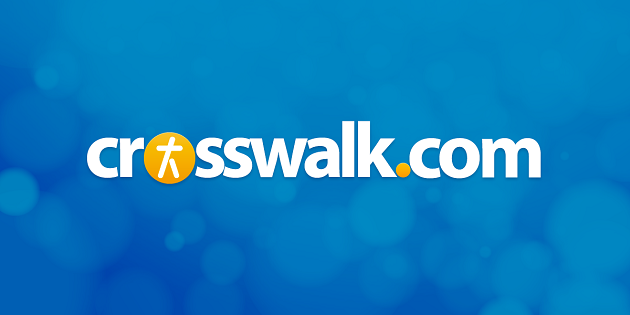 Sounds like … a sophisticated mix of pop, folk, and jazz that resembles Vanessa Carlton, Norah Jones, Sixpence None the Richer, and Colbie Caillat
At a glance … the sophisticated melodies, honest lyricism, and refined production on her debut EP make Lanae' Hale one to watch in 2008
Track Listing
Spring Again
Alive Again
Love Is Worth the Fight
Stay
Start Over
Quiet Place
I've learned to trust Centricity Records as one of my favorite little labels. They've got good taste and have proven genuinely interested in developing the talent they sign. Even so, I went into this debut project from Lanae' Hale with skepticism, assuming it was going to be Centricity's attempt at reaching the girl pop audience. Boy, I'm glad I was wrong.
Though she recently moved to Nashville, 24-year-old Lanae' (pronounced Lah-nay) was raised in Florida and never actively pursued a record deal. Instead she pursued performance opportunities at churches and coffeehouses, waiting to see if God would open doors for her. That door eventually opened through Centricity, with producers Mark Hammond (Nichole Nordeman) and label founder John Mays (Point of Grace) overseeing her self-titled EP.
The surprising part about Hale's debut is the level of sophistication to it. Though some of music is programmed, it's not bright, overly polished pop, nor is this shoegazer folk music despite its acoustic roots. Hale is somewhere between Vanessa Carlton and Noah Jones, with a little bit of Colbie Caillat and the poppy side of Sixpence None the Richer thrown in. "Spring Again" could have catered towards typical Christian adult contemporary, but there's an appealing jazzy undercurrent to its longing for renewal. "Love Is Worth the Fight" charms with its playful lyricism and bouncy folk-pop two-step. Hale sounds most mature with the jazz-influenced ballads "Stay" and the particularly entrancing "Quiet Place."
Sweetening the deal is Hale's songwriting, which is rather honest and seasoned for a newcomer. Not just a young woman with an acoustic guitar and three chords, she weaves some impressively intricate melodies around her soft pop croon. And lyrically, she excels at expressing her faith clearly without resorting to worn-out clichés. It adds up to a wonderful little debut that bodes well for her full-length release later this year.
Copyright © Christian Music Today. Click for reprint information.