Learning to Breathe
reviewed by Russ Breimeier

Copyright Christianity Today International

2000

1 Jan

COMMENTS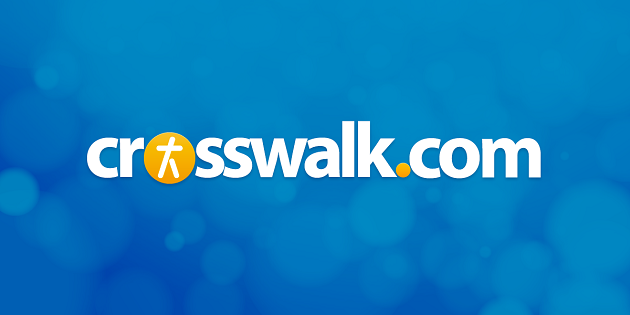 Switchfoot continues to grow and surprise listeners! Their 1997 project, The Legend of Chin, was a good debut with some excellent songs, but it felt a little too rough around the edges — a true garage-band, or in their case, a "bedroom-band." This made their sophomore effort New Way to Be Human all the more startling. You could tell frontman and principle songwriter Jon Foreman had strong songwriting potential on Legend of Chin, and then suddenly that flower came to bloom with New Way to Be Human, showcasing more mature songwriting and a stronger band sound.
I'm very happy to report that Learning to Breathe shows Switchfoot is continuing to grow — this is probably Switchfoot's best album to date. Once again the greatest strength of Switchfoot is Jon Foreman's writing. He's got a knack for catchy melodies while hanging it on some interesting chord progressions and instrumentation. And his lyrics are extremely smart for someone of his age and experience, ranging from the melancholic plea of "Learning to Breathe" to the cultural wit of "Poparazzi." There are plenty of strong rock songs on this album — my favorite being the anthemic '70s-meets-'90s feel in "Love Is the Movement." And "Erosion" is one of the most beautiful metaphors I've heard in a praise song: "Oh Spirit fall like rain on my thirsty soul . …Oh sweet erosion, break me and make me whole." The theme of having the courage to change one's life and begin anew runs throughout the album.
As a band, Switchfoot sounds more polished and professional than ever. I'm not suggesting that they now sound overproduced or lost its modern rock edge, but rather that they've taken the rough sound from their first album and gradually forged a finely crafted blade out of it. They know what they are capable of, they do it very well, and then they stretch it a little further. Still, I'd personally like to see them take even more chances in the future. Right now they sometimes sound a little too much like the Foo Fighters, Everclear, and Fastball for their own good. And sometimes Jon Foreman's voice sounds bored or sleepy. In time, it'd be great to see even more passion and originality infused into their music. But I'd say there's a very good chance of that happening based on the improvements demonstrated on Learning to Breathe. This is a Christian band that you must keep an eye and ear on!