Leigh, Sarah and Sophie Learn to
Matthew Turner

Music and Entertainment Editor

2000

14 Nov

COMMENTS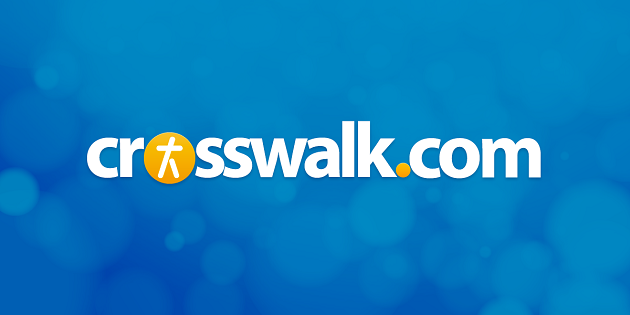 Bounce,
the new movie starring Academy Award winners Gwyneth Paltrow and Ben Affleck, opens in theatres on Friday, Nov. 17. The album by the same name has a lineup of stars that reads more like a Lilith Tour date than a movie soundtrack. With musicians like Leigh Nash of Sixpence None the Richer, Sarah McLachlan, Sophie B. Hawkins, Carly Simon and new artist Dido, the album offers 14 songs that articulate the emotional humility that is found in a relationship.
The album opens with Leigh Nash singing the Dianne Warren song,
Need To Be Next To You.
Warren, who has penned No. 1 songs for Celine Dion, Aerosmith and Faith Hill, has desired to work with Sixpence None the Richer in the past, but it never worked out until Nash decided she would do this one song on her own. Matt Serletic who produced Santanas No. 1 smash hit,
Smooth,
produces the song. Currently,
Need To Be Next To You
is moving up the adult contemporary charts and has already created Oscar buzz.
Other highlights on the album include an introduction to British singer/songwriter, Beth Orton. Her song,
Central Reservations,
is a beautiful demonstration of this young ladys intricate vocals and her severely human songwriting. Its also refreshing to see the return of Sophie B. Hawkins. Her song,
Lose Your Way,
written and produced by Hawkins, is a breathy, ethereal reminder of faithfulness in love. Deleriums song
Silence,
featuring the vocals of Sarah McLachlan, is a hauntingly beautiful composition that, although it is my favorite cut on the album, somehow doesnt fit with the rest of the album. One forgets how talented McLachlan is as a vocalist.
As with most soundtrack albums, there are a several songs that are less than wonderful.
Hush,
by Angie Aparo, reminds us why we are no longer want to live in the 80s. Anika Paris
Im No Ordinary Girl
has an extremely annoying chorus. Its a shame, I love the verses, but the chorus ruins it for me.
Overall the album is good, but most
Christian music
fans or Sixpence fans would be just as satisfied buying the single of the Nash song.