Letters to the Editor, Volume II
reviewed by Russ Breimeier

Copyright Christianity Today International

2008

1 Nov

COMMENTS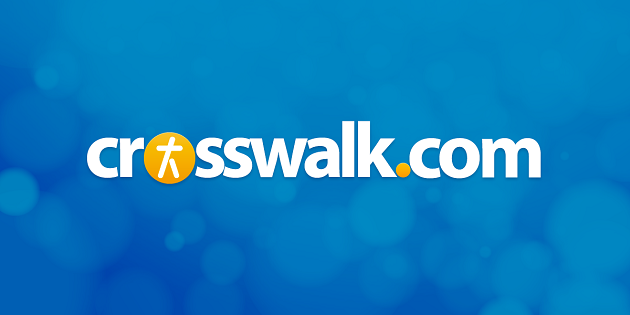 Sounds like … the folk stylings of Paul Simon, Andrew Peterson, and Bebo Norman performed by the lead guitarist of The Normals and Caedmon's Call.
At a glance … Andrew Osenga's second EP of songs based on fan suggestions again demonstrates his knack for witty and meaningful songwriting, even if the instrumentation is intentionally sparse—and it's available for free!
Track Listing
Secret Country
Four Horses
Canada
Staring Out a Window (My Confession)
Good Things Always Are
Let Us Know You
Another year, another half dozen songs from woefully underrated singer/songwriter Andrew Osenga (once the lead singer of The Normals, now lead guitarist for Caedmon's Call). If you missed out on the firstLetters to the Editor EP … well, what's your excuse? It's free to download, as is this one, though donations are most welcome.
The idea is simple, the execution masterful. Fans submitted ideas via Osenga's website—a subject, a lyric, even a photo—then he crafted songs around them. In the process, he abides by a few basic recording rules. Whereas the previous EP was all acoustic, Letters to the Editor, Volume II features one electric guitar, amp, and pedal per song, though overdubs are allowed. He does allow some guests in a couple of instances: wife Alison duets with him for one song and fans contributed their own vocals/instruments via the Internet as part of the background to "Let Us Know You."
Yes, the arrangements are minimalist, but Osenga makes the most out of his self-imposed limitations. He also maintains quality standards by recording at Jars of Clay's studio. But oh what songwriting! He's both clever and concise in his storytelling and imagery, often tapping into spiritual truths. The fact that he demonstrates all this in response to fan suggestions only makes it more impressive.
"Secret Country" is a sweet little love song about the intimacy and sanctity of marriage with all its highs and lows: "My secret country/One nation only God had ever seen but me/And you became its queen." In "Four Horses," he cites moral dilemmas from his fans as indications of the End Times and our need for God. On the lighter side is the bouncy sounding "Canada," which makes a cute and witty case for living our lives more like the country—some very funny writing and puns in this one. "Staring Out a Window (My Confession)" offers some of the smartest lyrics you'll hear about embracing who we're created to be. We're reminded that life's tough in "Good Things Always Are," which references Psalm 121 to point to the One who sustains us. And "Let Us Know You" is a straightforward, beautifully rendered prayer to God in response to all the pains and trials expressed by his friends in their e-mails.
The songs are considerably shorter this time, half of them less than 3 minutes. But the truth is that Osenga says much more in these 17 minutes than most Christian artists do in an entire album. This fan interaction turned art is fun and free. I just hope Osenga is also writing songs from his own ideas amid all of this to release more fully formed albums like The Morning.
© Andree Farias, subject to licensing agreement with Christianity Today International. All rights reserved. Click for reprint information.