Live 3.26.04 Muncie, Indiana
reviewed by Andy Argyrakis

Copyright Christianity Today International

2004

1 Jul

COMMENTS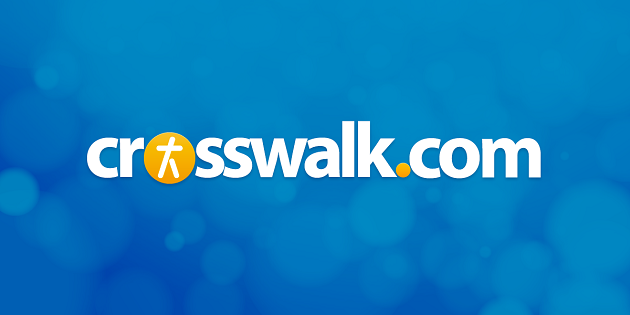 Sounds like … a time warp back to the '70s derived sounds of The Grateful Dead and Phish mixed with the jam-induced hopefulness of Caedmon's Call
At a glance … the sound quality on this swansong live recording is fairly strong and aptly captures Waterdeep's improvisational instrumentation and ever-changing set lists
Track Listing
Secret Lives
900 Miles
You
Alone Everybody
Man, I'm Gonna Sing
Two Gunslingers
If I Said I Don't Mind
You Knew
Whether Or Not
The Family In the Woods
Bring the Sadness Back In (outro)
Jam band Waterdeep has always found acceptance under the radar, but a handful of Squint releases brought them beyond obscurity. After that label closed, the group returned to its indie roots, simultaneously releasing the entire band effort Whole 'Nother Deal and front man Don Chaffer's solo project What You Don't Know. All the while the band kept touring (until bidding farewell to the road last April) changing set lists from night to night and adding moments of unpredictable spontaneity.
Those vibes are captured quite well and with good sound quality on Live 3.26.03 Muncie, Indiana, demonstrating why Waterdeep is Christian music's answer to The Grateful Dead or Phish. The glowing harmonies and squashy pop of "You" could fit right in with any of those bands' popular concert smashes, while "Alone Everybody" is a perfect soundtrack to an outdoor summer celebration.
Nods to the psychedelic era are also plentiful, like the bluesy classic rock of "If I Said I Don't Mind" (recalling early Jefferson Airplane) and the pleasant acoustic folk composition "Whether Or Not." Unlike The Dead and Phish (whose songs tend to drag on forever), Waterdeep knows when it's time to wrap up a selection, especially the instrumental finale "Bring the Sadness Back In (outro)." Though the organ-induced glow could easily warp into some trippy dippy dance, it's condensed to a manageable playback length. And despite never reaching the stadium selling popularity of those marathoners, this memento is still worth savoring for its vintage sounds laced with an eternal message. It should also tide everyone over until Don and Lori Chaffer can fully make the transition to the solo concert circuit.