Long Line of Leavers
reviewed by Russ Breimeier

Copyright Christianity Today International

2000

1 Jan

COMMENTS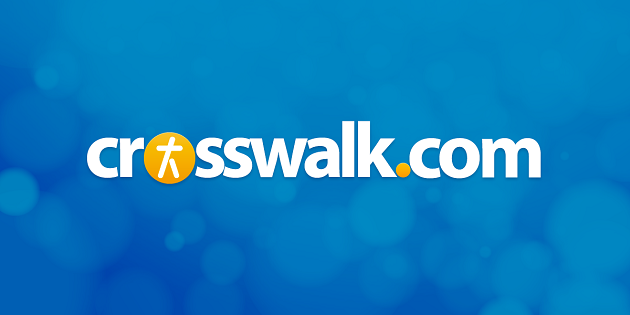 There seems to be a lot of "third albums" lately, although in the case of Caedmon's Call many would argue that this is not a third album since they have two independent projects prior to their 1997 national debut. Wherever you choose to begin counting is beside the point — Caedmon's Call firmly defines itself as one of today's best Christian bands with Long Line of Leavers. They can no longer be categorized as a simple roots-rock band.
The new album features more mature songwriting than their 1997 project and more interesting instrumentation than the band's straightforward follow-up, 40 Acres. Acoustic rock and folk remain the cornerstone of their music, but it's peppered with a wide array of instruments ranging from folksy acoustic guitars, banjos, and accordion, to high production electric guitars, keyboards, and strings. It's clear that Caedmon's Call is attempting to stretch their musical horizons … and they succeed by never straying too far from their style despite their progressive nature.
The first track and single, "The Only One," features a punchy horn section on top of the guitars and organ (again, not your typical folk music). Then there's "Mistake of My Life," which could easily have been a PFR song, with its Beatle-esque melody and guitars. Danielle Young gives her best vocal performance to date on "Masquerade," where she sounds like a '40s era chanteuse singing lounge jazz — kudos to relatively new co-producer Ed Cash (Bebo Norman) for writing an exceptionally beautiful song. But the clear standout track is "What You Want," which may be the band's most modern sounding song ever, and is sure to be a hit single sometime in the next year. Rich with electric guitars, keyboards, and effects, Derek Webb's vocals soar to the top in a mixture of singing and yelling. It's an outstanding performance that convinces me we'll need to see a solo project from Mr. Webb someday (not that we want to see him leave this band anytime soon).
And that's just covering a few of the highlights on this album, because there are so many to mention. Suffice to say, Long Line of Leavers is chock full of great musicianship and smart songwriting. The running theme of the album focuses on relationships—both spiritual and interpersonal—and the contrast between God's unconditional love for us and the love we experience with others. Those looking for their Christian albums to be filled with songs specifically about God will be somewhat disappointed with this, but others will appreciate the skillful interweaving of the spiritual with the relationships we develop with others in daily living. Caedmon's Call clearly has a message they want to convey with Long Line of Leavers, and they should not be criticized for using "illustration songs" to help communicate their points. Instead, I hope people will rush out to get this album, whether you're a longtime fan or just looking for sophisticated pop/rock/folk. It's a great example of music that reaches beyond the usual boundaries of Christian music, and it will definitely be on my Year's Best list.