Love Is for the Rich
reviewed by Russ Breimeier

Copyright Christianity Today International

2007

1 Aug

COMMENTS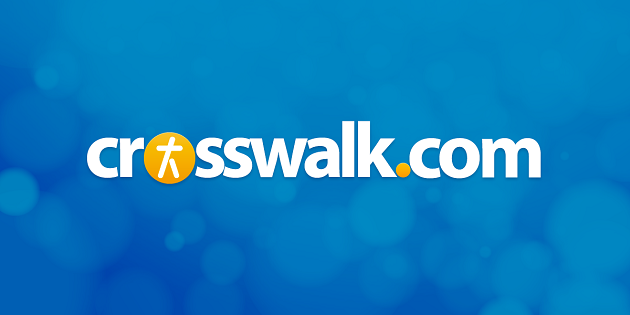 Sounds like … sparse, alt-folk/pop reminiscent along the lines of Denison Witmer, Damien Jurado, Elliot Smith, Pedro the Lion, and to lesser extent, Sufjan Stevens.
At a glance … don't go into Love Is for the Rich looking for much spiritual depth, but Surrogate still offers an appreciably contemplative and beautiful indie pop and alt-folk sound that could be the start of something good.
Track Listing
Shift the Blame

15

Talk of the Weather

Photographic Memory

Death Penalty

Problem Solving

Easy

Papertrail

Fix Another

Stay Out of the Sun

Upside Down Pictures

The Fence
Talk about a whole new musical direction. After Number One Gun called it quits in late 2005, guitarist/vocalist Chris Keene was ready to move on from the heavy "wall of sound, constantly overdriven" guitar rock style favored by so many bands today. Re-teaming with drummer Jordan Mallory and playing all other instruments himself, the duo recorded Love Is for the Rich in Keene's bedroom and a friend's warehouse, favoring a dynamic blend of indie pop and alt-folk. Thus Surrogate was formed with no serious aspirations to take their music beyond their hometown of Chico, California.
Tooth & Nail still liked what they heard, and considering how many wall-of-sound bands they have on their roster, this is indeed a different well for the label to draw from. The album has an intentionally lo-fi sound in the style of Damien Jurado, Elliot Smith, Pedro the Lion, and Denison Witmer (who has previously recorded for Tooth & Nail fronting The River Bends). While we're listing alt-folk artists, you can't help but think of Sufjan Stevens during "Talk of the Weather" with its banjo riff and dreamy atmosphere. But it's all less intentionally sloppy than it is "competently unpolished." For such a simply made effort, there's some good, jangly acoustic pop in "Problem Solving" and the harmony-laden "Easy" that demonstrate enough of a producer's ear.
What you won't find much of here is lyricism with obvious spiritual references. Most of the songs use storytelling to convey abstract images of relationships ("Papertrail"), reliving the past ("Photographic Memory"), and apparently natural disasters ("Stay Out of the Sun"). However, "Shift the Blame" addresses those who are quick to judge through gossip ("With monumental failure comes monumental fame/shame"), and there's definitely something to "Death Penalty," which looks forward to an "amazing future" where we will overcome death and "fall to our knees" in response to perfection. Love Is for the Rich won't grab the ear of the average listener, but given proper attention, the album offers good contemplative pop for the shoe-gazer set.
Copyright © Christian Music Today. Click for reprint information.