Michael W. Smith-His Best Album Ever
Lisa Tedder

Music Channel Critic

2000

17 Nov

COMMENTS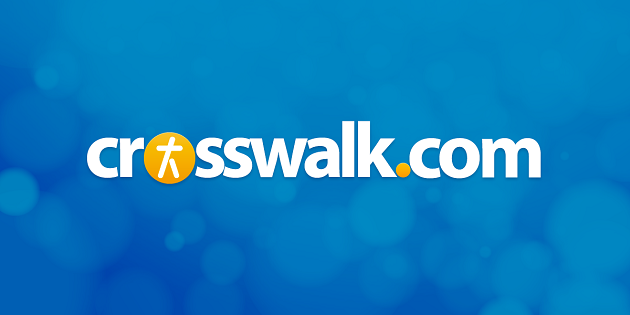 Michael W. Smith
Freedom
G.K. Chesterton speaks in his book
Orthodoxy
of the state of humankind: born into this world with no certain knowledge of the place we came from or the place we will go to, were like the man in a story who had forgotten his own name. All that we call common sense, Chesterton claims, only means that for certain dead levels of our life we forget that we have forgotten. All that we call spirit and art and ecstasy only means that for one awful instant we remember that we forget.
Great music is music that reminds us that we have forgotten.
After 13 albums and numerous awards, Michael W. Smith has achieved commercial success. He has gained widespread popularity. But with his first instrumental album,
Freedom,
he is approaching song-writing greatness.
All this time, hes been writing catchy pop tunes with safe Christian lyrics, and now it turns out that his music never needed words to speak to the heart.
Dont be mistaken; Smith isnt changing his tune entirely. The songs are still catchy and memorable, and each keeps a characteristic individuality. The musical themes are simple, carried by piano, flute, and orchestral strings (featuring the Nashville String Machine and the Irish Film Orchestra). But theres something powerful and evocative beneath the surface simplicity. These songs tell a story. Even the titles are intriguing:
Letter to Sarah,
Carol Ann,
The Call.
The album plays like a soundtrack perhaps the soundtrack to a dream you cant quite remember. (Smith describes it as the soundtrack for the
movies
in his mind.) Each song evokes its own emotion:
The Giving
brought tears to my eyes with a sense of loss and sacrifice, and
Freedom Battle
could be a call to arms. The naked emotional power of this album reveals a surprising gift in its composer. More than a pop star, Smith is establishing himself as a musician a man with an artists soul who can reach across time and distance to communicate with the soul of the listener. I have only two questions: What took him so long to make this album? And when is the next one?
Review by: Lisa Tedder