Mission Temple Fireworks Stand
reviewed by Russ Breimeier

Copyright Christianity Today International

2005

1 Aug

COMMENTS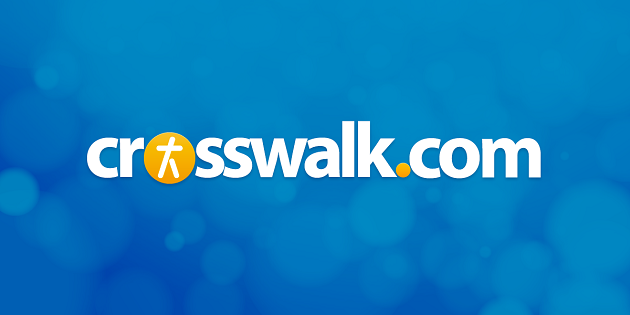 Sounds like … country flavored pop/rock and power ballads in the same spirit as Steven Curtis Chapman, Hootie & The Blowfish, Third Day, Lonestar, and The Black Crowes.
At a glance … nothing too remarkable here, but Sawyer Brown's latest is still a likeable blend of country and pop/rock.
Track Listing
Mission Temple Fireworks Stand
Tarzan and Jane
They Don't Understand
With You Daddy
Your Faith
Keep Your Hands to Yourself
Ole' Kentuck
All I Want Is You
One Little Heartbeat at a Time
Ladies Man
There Was a Time
Tryin' to Find (A Way to Make It Last)
Mark Miller is familiar to Christian music audiences as the founder of Beach Street Records and the producer of Casting Crowns. Outside CCM, he's better known as the lead singer for Sawyer Brown, the popular country band that got its start 24 years ago after winning on Star Search. But these two scenes aren't all that disparate, since the band is comprised of Christians whose faith is expressed in some of the songs they perform.
Such is the case with Mission Temple Fireworks Stand, titled after its irresistibly quirky country gospel title track (featuring Robert Randolph) about a man who freely offers an "explosive" message of salvation alongside his wares. The country pop ballad "They Don't Understand" is making an even greater detonation as a popular radio single about loving and forgiving our neighbors as Christ did for us.
Miller is also a good friend of Steven Curtis Chapman, who contributes songwriting to a handful of songs that sound like unreleased tracks from his 2003 All About Love album, and not just because of the countrified cover of "Tarzan and Jane." Besides the catchy good-time inspired "Tryin' to Find," there's "Ladies Man," a sweetly worded celebration of monogamy, and "One Little Heartbeat," a loving ode to wives and soccer moms everywhere.
Sawyer Brown alternates between country and pop/rock in a way that could offend purists while attracting broader tastes. They deliver the country rock goods with "Ole' Kentuck" and a cover of Georgia Satellites' Southern rock hit "Keep Your Hands to Yourself," which is in essence a purity anthem. But "Your Faith" and "All I Want Is You" are soggy pop ballads, and "With You Daddy" is the sort of overly sappy story song that defines country music, for better or worse. It may not be revolutionary, but Mission is generally a likeable country and pop/rock hybrid that nicely complements the band's energetic live shows.
Copyright © Christian Music Today. Click for reprint information.