More to See
reviewed by Andy Argyrakis

Copyright Christianity Today International

2001

1 Jan

COMMENTS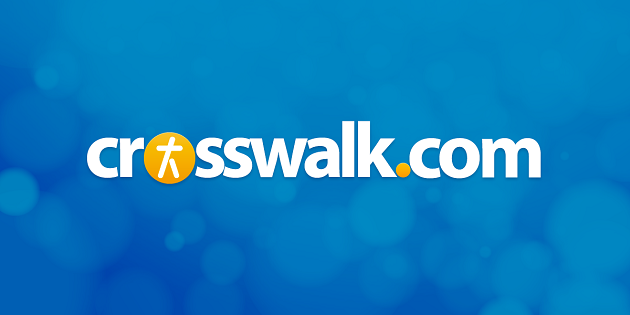 Sounds like … a core punk rock sound that varies off the typical path of the genre, avoiding the syndrome of every song sounding the same
At a Glance … a major improvement from the group's first release. The Undecided can be grouped with Relient K for their progressive sound and tongue-in-cheek lyrics.
I vaguely remember The Undecided's 1998 self-titled Tooth & Nail debut. After dusting off the copy I hadn't touched since its release, I was reminded of how unappealing the disc was to me. Not only was the cartoon character cover unattractive, but the group was grossly under-produced and hadn't nearly blossomed enough to have a CD on the national market. But when I popped in their new CD, More To See, I was pleasantly surprised by the band's improvement.
The three-year lapse between the two albums served them well, and the addition of bass player Dan Thomas seemed to be just what they needed to add strength and freshness to their lineup. The group actually started in 1994 in Steinbach, Manitoba, a town not necessarily linked to punk rock music. Singer Matt Fast, guitarist John Pebens, drummer Steven Bueck, and then-bass player Mike Kehler put out a demo CD and toured Canada and America. And with the current lineup and new CD, the group plans on touring to their hearts' content. The new project for which they'll be hitting the road features its own blend of poppy punk, without ripping off bands such as New Found Glory or Blink 182. In the Christian industry, the group can best be placed in the same category as Relient K for having a varied sound that extends beyond punk borders.
On More To See, the opening sequence of "The Youngest Son," "Lifted" and "Cries for Jubilee" are very fluid and have an adrenaline-building effect. "A Thought Away" brings listeners back to the glam-rock era while "Sands of Time" features group members harmonizing throughout the chorus. Although "Hope" is an uplifting song, Fast's vocal tone is rebellious while he sings against the clutches of the world when seeking to trust the Lord in all his endeavors.
"Songs of Counter Culture" is their most diverse cut that roars in decibel level, but also has an element of spontaneity to it. The track opens with a drum solo mixed with a distorted radio announcer's voice, and transitions into some full-volume guitar blasts. I like the song's tongue-in-cheek lyrics, which speak of money being a top priority to society, even though no one can take it with them when leaving this earth. "What Ever Happened to Our Love?" is a stand-out track simply because it starts out with a 30-second piano solo, an instrument rarely found within punk circles. Like "Sounds of Counter Culture," it has a satirical tone, but the meaning is also one worth investigating. It talks about how T-shirts that have catchy slogans such as "Abortion is Mean" or "Abortion is Murder" can be turnoffs to non-believers who need Christians to counsel them though such a delicate situation rather than condemn them as murderers.
Kudos to The Undecided for covering various topics so tactfully and cleaning up their sound this time around. I'm glad I gave them a second chance and look forward to getting into the disc even more as time goes on.