(My King) Live Praise & Worship
reviewed by Andree Farias

Copyright Christianity Today International

2004

1 Aug

COMMENTS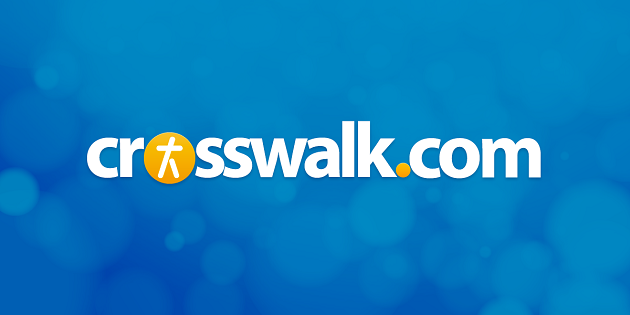 Sounds like … a cross between the United praise band and the livelier moments from an Acquire the Fire conference, with energy and melodies to spare.
At a glance … though it'll be nearly impossible to shake off the Hillsong comparisons, (My King) is still an energetic and well-executed live worship album
Track Listing
Give You Praise
Open Up the Gates
Everything to Me
Be with You
You Are Holy
I Believe
Worship the King
Rescue Me
Hero
How I Love You
All I Want is You
My King
As if trying to mend a past mistake, Australia's Planetshakers appear intent on making (My King) Live Praise & Worship their real introduction to U.S. audiences (or second introduction, considering 2002's Phenomena). After all, it's only been a couple of months since their lackluster studio album Open Up the Gates, a project that all but flooded worship set lists nationwide. In all fairness to the movement, Gates was more a rushed post-concert keepsake for the Planetshakers conferences than a testament to their true sound, which explained the boxed-in feel of it.
(My King) does away with these limitations and establishes the band as one comparable to Hillsong's United praise band. Chief songwriter and worship leader Henry Seeley is a pop composer at heart, keeping things simple and accessible without sacrificing the album's major strength: its melodies. Like an older Joel Houston or Marty Sampson, Seeley polishes these songs to perfection, and the results are as singable as they are memorable—in fact, one can hear traces of "My Best Friend" in "Give You Praise," while "Open Up the Gates" recalls Sampson's "King of Majesty." Even the amped-up guitars in "Be With You" seem lifted from "We Want to See Jesus Lifted High," except with a horn section that's informed by ska influences.
This familiarity is not a shortcoming as much as it is a reflection of what the album's demographic likes. Sure, at its core (My King) might be accused of too closely mirroring what Hillsong has done all along. But then again, that in itself may explain why Planetshakers remain the #2-selling worship series in the land down under.