Next Coldplay Album May Be the Last
Ryan Duncan

2015

28 Aug

COMMENTS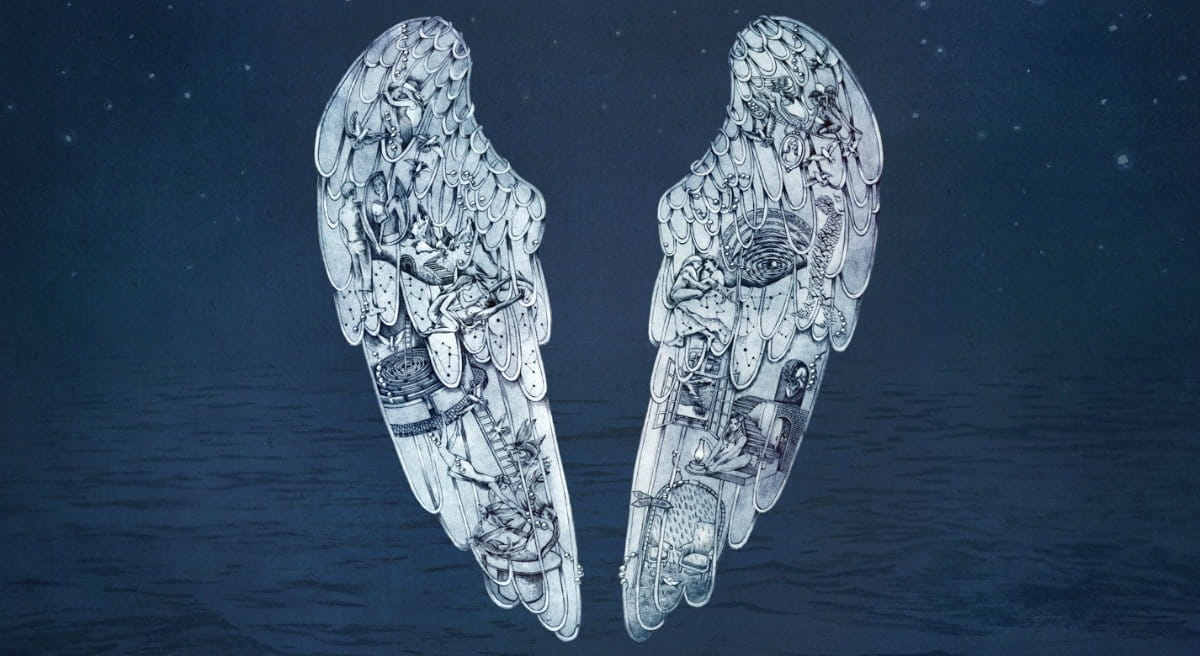 It's easy to see how British rock band Coldplay inspires such devotion in their fans. Their music could best be described as an adventure, always on the move, seeking out new vistas to explore. They've taken listeners through the triumphant ballads of Viva la Vida, to the confusing, high-energy sounds of Mylo Xyloto, to the gloom and regret inherent in Ghost Stories. Sadly, all adventures must come to an end, and according to a recent article in Relevant Magazine, Coldplay's next album may be their last. It states,
"Last December, Coldplay frontman Chris Martin hinted that his band's forthcoming album, A Head Full Of Dreams, might be their last. While we can't definitively say for sure it will be (shout out to all the bands currently on the reunion phase of their career), it seems like new music from the group is imminent."
Given the band's history of versatility, it will be interesting to learn how they intend to close what could be their last album. Their previous project, Ghost Stories, was known for its subdued melodies and was met with mixed reviews. Crosswalk contributor Christa Banister even wrote,
"Without ever resorting to wallowing or full-blown anger, Martin effectively works out his feelings in song with inventive programming as the backdrop, a particularly welcome change of musical pace for Coldplay. Not since the band's debut Parachutesback in 2000 has sadness sounded so good."
Currently, A Head Full Of Dreams is set to release sometime this fall.
*Published 8/28/2015