Nine
reviewed by Andree Farias

Copyright Christianity Today International

2004

1 May

COMMENTS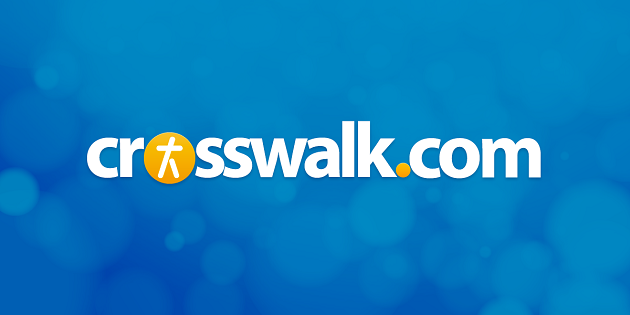 Sounds like … the lyrical chemistry of Jurassic5, the Fugees, or GRITS, with an emphasis on street rhymes and a multi-hued palette of beats
At a glance … New Breed's last album for Uprok finds them at a new place, both spiritual and artistic, and ready to move on
Track Listing
Love
Joy
Peace
Long-Suffering
Goodness
Faith
Self-Control
Meekness
Gentleness
Outro
New Breed's latest is filled with style and grace, offering a somewhat thematic look at the nine fruits of the Spirit delineated in Galatians 5:22-23. Each track on Nine is based around a specific fruit, with "Outro" wrapping up the album with an altar call of sorts. Elsie and Macho, both now married, clearly are no longer interested in demonstrating that they're "dope emcees"—a youthful assertion for which the Tunnel Rats often catch flak—but to show the change God has prompted in their lives.
This change extends beyond the tandem's rhyme and verse. Beat-wise, they move away from the Latin undercurrents of their debut Stop the Music, parlaying their wordplay with an assortment of rhythms. Dert is still the main man when it comes to production duties, mixing and matching beats that range from the funky (the slap bass-driven "Love") and poppy (the uber-catchy "Gentleness") to the underground (the brooding "Long-Suffering") and peculiar (the horn-n'-fiddle-splashed "Faith"). The only cut overseen by an outside producer is "Goodness," a mid-tempo banger anchored by bassy low-ends, acoustic strums, and a sweet, fluty melody.
While they don't break any new ground, it's refreshing to hear New Breed having so much fun on this album. At the same time, Nine is without a doubt their most ministry-focused work to date. It's not necessarily a lesson in apocalyptic evangelism, but a study on how to reconcile the roadblocks of life with the fruits that a spiritual rebirth can bring.