Nothing Ringing True
reviewed by Russ Breimeier

Copyright Christianity Today International

2008

1 Jan

COMMENTS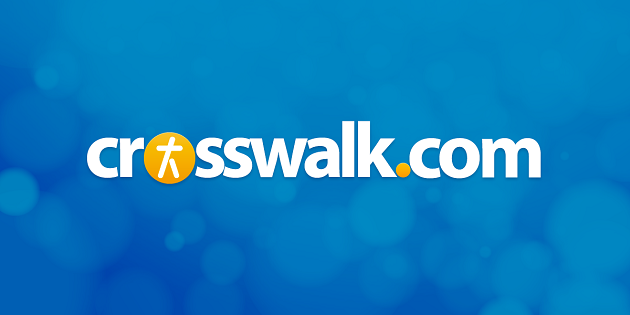 Sounds like … a soulful and funky alternative pop/rock blend that resembles Kevin Max and Ferras while borrowing from Jason Mraz, Maroon 5, and Jack Johnson
At a glance … an impressive full-length debut from the relatively undiscovered Trevor Davis, demonstrating how to release a creative debut with a distinctive sound and still remain grounded in Truth
Track Listing
Arrowplane
Change
Rely on You
Treasure
Mr. Mister
Wife to Be
Not Enough
Across the Clouds
Nothing Ringing True
Caterpillar
Trevor Davis comes to us from the independent label Mirth Records, but don't be fooled by that word "independent." His first full-length project Nothing Ringing True is less the work of a novice than a professional minor league player waiting for his opportunity to play in the majors. Information online is minimal concerning Davis, but two things are evident: he's a believer and he's got the skills.
Davis' arty alt-pop style is somewhat hard to peg, and I mean that in a good way. He's probably most similar to guys like Kevin Max and Ferras. But there's also a soulful, funky quality to his music, not to mention his liberal use of falsetto vocals. Sometimes that high end works when echoing Maroon 5 in a song like "Not Enough," but other times they seem a bit out of control, sounding like a karaoke rendition of Prince in songs like "Mr. Mister" and "Rely on You." On top of that, there are the acoustic-based songs like "Change" and "Wife to Be," reminiscent of Jason Mraz or Jack Johnson.
The Christian artists I admire most find a way to stay culturally relevant with their sound while expressing faith both creatively and clearly. Spiritual themes don't need to be present in every song, and Davis does have his share of love and relationship songs here ("Arrowplane" and "Pour Me Out," among others). But then there's "Treasure," a hip retelling of the rich young ruler's conversation with Jesus tied to Matthew 6, and sort of performed like a funky Mute Math gone acoustic. "Across the Clouds" is a clear-cut love song to the Lord, the title track affirms our limitations without God, and "Mr. Mister" wrestles with doubt that comes while waiting for answers to prayer. There's also an obvious spiritual metaphor to be found in "Caterpillar," encouraging to look ahead to something beautiful beyond our imagination.
Trevor Davis may be independent in a sense, but it might be better to describe him as undiscovered. He's an impressive new talent proving it's still possible to come up with a relatively distinct sound, demonstrate a good deal or musical and lyrical creativity, and still remain grounded in Truth.
Copyright © Christian Music Today. Click for reprint information.