Nothing Without You
reviewed by LaTonya Taylor

Copyright Christianity Today International

2004

1 Jan

COMMENTS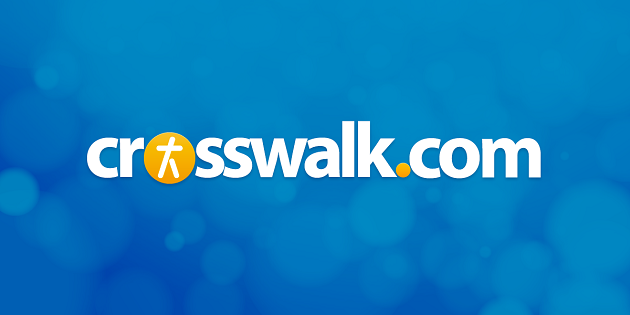 Sounds like … traditional church music, soulful R&B and a couple of pop-friendly ballads
At a glance … Nothing Without You is a worthy follow-up to the successes of Norful's debut, I Need You Now
Track Listing
Power
Power (reprise)
Worthy
God Is Able
I Understand
I Know the Lord Will Make a Way
In the Middle
Can't Nobody Do Me Like Jesus
Nothing Without You
Continuous Grace
I Know Too Much About Him
Healing in His Tears
On his gold-selling debut album I Need You Now, Smokie Norful displayed the musical and vocal virtuosity that garnered fans among older and younger gospel music listeners. The album drew on the old-school gospel vibe that earned points with the more traditional crowd, in addition to soulful ballads that garnered comparisons to Stevie Wonder and emotive R&B tinged grooves. On the strength of timely songs like the title track, the album won three Stellar Awards, two Doves and three Gospel Music Excellence Awards. It also received a great deal of mainstream attention: "I Need You Now" played in heavy rotation on R&B stations, and Billboard magazine took notice of Norful, naming him the #1 Gospel Artist of 2003.
So expectations are high for Nothing Without You, which has a similar blend of traditional gospel and R&B, but leaning a bit more toward the churchified side. It opens with "Power," a guitar-powered, funk-and-worship number with the thumping bass and punching brass vibe of Earth Wind and Fire's "Serpentine Fire." The highly shoutable "Worthy" is straight-up Sunday morning, featuring Norful's easy, melismatic lead over a high-energy choir and spirited band.
"God Is Able" has the feel of a quiet moment of personal worship. It begins with a sense of at-the-piano intimacy and develops to an orchestral, string-driven high point that will remind listeners of "I Need You Now." The refrain lends itself to congregational singing; here's one that would be nice to hear live as well. "I Understand" is a poignant conversation between a discouraged lead and a reassuring God. The chorus: "One more day/One more step/I'm preparing you for myself/When you can't hear my voice/Please trust my plan/I'm the Lord I see and yes I understand."
"I Know the Lord Will Make a Way" is rendered in the classic, driven blues-sound-meets-gospel-message style that makes hat-wearing church mothers rock in the pews, lace hankies waving. "In the Middle" is subtle R&B, with an acoustic feel courtesy of soft guitar and finger snaps. It's a slowly-building, reflective pop-friendly ballad with lyrics about God's reassuring presence during difficult times. "Can't Nobody" is an updated, brass-infused take on an old theme, featuring uptempo delivery and layered harmonies a la Men of Standard.
The title track is an emotional, piano-driven homage to heavenly and earthly love, while "Continuous Grace" has old-time testimonial flair. "I Know Too Much About Him" is pleasant, but not particularly interesting. It reworks themes already present in the album—and much of gospel music—without really adding much. The final track, "Healing In His Tears" is sweet and delicate, then bold and fulsome, with slightly choral background vocals.
Nothing Without You is worth the wait, living up to the high standards set by I Need You Now. In my opinion, Norful's traditional flair—more evident this time around—makes it even better than his debut.