Paper Tapes
reviewed by Russ Breimeier

Copyright Christianity Today International

2006

1 Feb

COMMENTS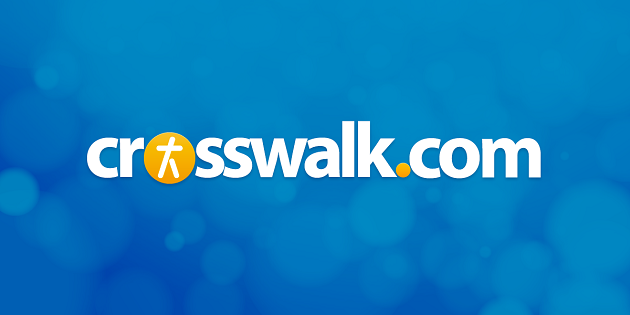 Sounds like … classic rock reminiscent of The Beatles mixed with the roots rock of The Wallflowers and Ryan Adams, often echoing Travis, Duvall, Taylor Sorensen, Superdrag, and Oasis
At a glance … the band formerly known as Holland broadens stylistically and improves their songwriting to yield an even more impressive album than their first
Track Listing
Passive Aggressive
Mermaid
Love Comes Quickly
Heartbreaker
Weary Eyes
Love and Politics
Death of Me
War Brides
Good Intentions
Movie Night
In 2003, a band from Texas formerly known as Somerset made their national debut as Holland, so named for founding brothers Will and Josiah. Along with Timothy "Yogi" Watts on drums, Holland gave an enjoyable start that barely stood out from the work of other power pop bands at the time. But the band has made further adjustments since then, adding second guitarist Stephen Barlow and bassist Jeremy Branon to the lineup, while former bassist Josiah has shifted to keyboards.
Together they've become The Lonely Hearts, and their album Paper Tapes, produced by Oran Thornton (House of Heroes, Bleach), reveals a more layered, sophisticated, and distinctive band. Still ultra-catchy, melodic, and clearly influenced by The Beatles (the new name's a Sgt. Pepper reference), they've branched their sound into other musical territories, some unexpected. While "Weary Eyes" resembles an art pop ballad by the Fab Four, "Passive Aggressive" and "Mermaid" echo the '80s styled alt rock of Duvall and early U2. "Good Intentions" and "Heartbreaker" simmer in country-influenced rock resembling The Wallflowers and Ryan Adams, and the epic finale "Movie Night" builds upon Brit pop similar to Travis and Taylor Sorensen.
The Lonely Hearts also deserve credit for some smart and subtle Christian lyricism. "War Brides" presents a clever metaphor for those who avoid temptation while patiently waiting for their beloved Savior to return. "Death of Me" hints at spiritual surrender, while "Passive Aggressive" deflects attention as a role model to someone else more worthy, and "Weary Eyes" asks a friend to leave worries behind in favor of a new life that sets us free. The Hollands and company have clearly stepped up their artistry and musicianship with this one, distinguishing themselves more as a band because of it. Hmm, maybe one more name change for will make them absolutely perfect?
Copyright © Christian Music Today. Click for reprint information.