Playlist: Stand in Awe
reviewed by Andree Farias

Copyright Christianity Today International

2007

1 Jul

COMMENTS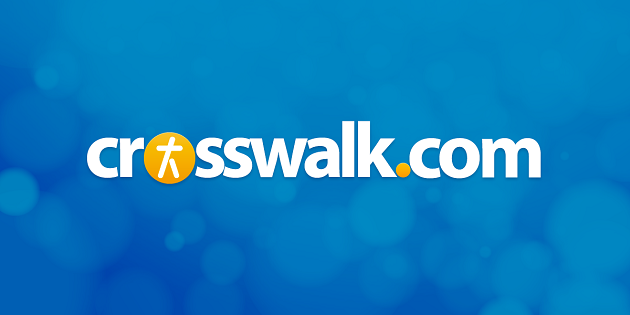 Sounds like … modern worship in the vein of Brian Doerksen, Brenton Brown, Hillsong United, The Kry, The Violet Burning, and others.
At a glance … Stand in Awe is the best compilation of new modern worship material from Vineyard Music in a long time.
Track Listing
Alleluia (More than Worthy)

Saving Grace

Stand in Awe

Christ Is Exalted

God of All Glory

All I Have

As It Is in Heaven

I Am Changed (Unfailing Love)

Throne of Grace

With All of My Heart

Our God Is Good
Is Vineyard Music Group trying to make a comeback in the U.S.? Some might say that the contemporary worship label never really left, that it's remained consistent in producing new music and resources for the church.
Still, much of their output in recent years has hardly made a dent in the crowded worship market. The last significant project from Vineyard's stateside label was 2004's Dwell, an unassuming though terrific album with the songs, the passion, and the congregational value that have long characterized the label and its ministry. Since then, Vineyard has remained relatively quiet, losing ground in recent years to the performance-oriented worship music championed by the bigger, more affluent CCM labels.
All of which makes Playlist: Stand in Awe a pleasant and unexpected surprise. The disc is everything Vineyard was during its creative zenith: a communal reservoir dedicated to serve local congregations with new songs of praise. Every melody here bears the Vineyard stamp—not necessarily the kind that would find its way into a megachurch's populist repertoire, but something a little more organic, down-to-earth, reverent, simple, and free of affectations. "Emergent," some would say.
There isn't one particular celebrity or value-added distraction selling the material. The songs sell themselves, all written by a cross-section of unfamiliar worship leaders serving in their respective Vineyard flocks. United in principle yet separate in execution, these psalmists have created a modern-worship delight—a batch of progressive, semi-alternative, but still remarkably accessible collection of songs to the Maker.
Jeremy Riddle is probably the most familiar name here, having released his solo debut earlier in 2007. But don't let the absence of star power dissuade you. From straightforward pop/rock ("Alleluia," "I Am Changed") and modern rock ("Saving Grace") to ethereal acoustic pop ("Christ Is Exalted") and a Snow Patrol-styled number ("Stand in Awe"), the anonymity of the performers only elevates the worshipfulness of Stand in Awe—easily one of the best offerings from the Vineyard camp in a long time.
© Andree Farias, subject to licensing agreement with Christianity Today International. All rights reserved. Click for reprint information.