Positivity Reigns Supreme on OBB's Bright Side
Christa Banister

Crosswalk.com Contributing Writer

2014

21 Oct

COMMENTS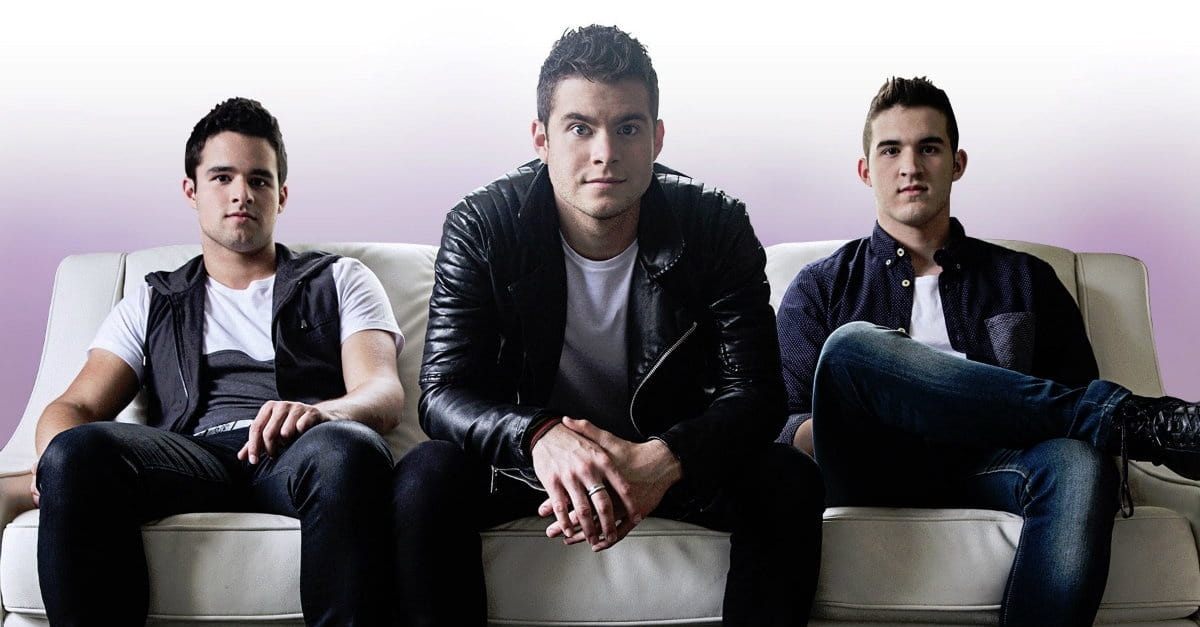 Artist: OBB
Title: Bright Side
Label: Curb
The music industry is full of stories of siblings who enjoy rocking out together, and OBB is the latest band of brothers hoping to make a name for themselves in Christian music.
Thanks to a catchy first radio single, namely "All Eyes on You," not to mention an opening slot on the popular Winter Jam Tour last year, OBB, short for Oswald Brothers Band, is now giving listeners a full picture of their artistry with its debut, Bright Side.
While the group's sound seems a bit all over the map with both emo and electronic pop sounds jockeying for position, OBB's songwriting strikes a more cohesive note. Fueled by positivity and relevant Biblical reminders of God's grace, love and peace found in His presence, tracks including "That Kind of Faith," "Bright Side" and Above it All" highlight a confident, vibrant faith that's not rattled by life's trials or troubling headlines.
But as much as the aforementioned tracks offer listeners a bold, countercultural charge to fully embrace the mysteries of belief, other songs on Bright Side aren't nearly as imaginative.
No doubt, the message behind "Gone," namely that our sins are truly forgotten when we ask for forgiveness, is an important one; trouble is, the lyrics have a predictable, been-there-heard-that vibe. Perhaps, if the same message had been communicated in a slightly left-of-center way or through vivid storytelling, the song's message would have an even greater scene of resonance.
The same can be said for the familiar ocean metaphor used in the aptly titled "Your Love is an Ocean." Once again, it's no easy feat to reflect on the magnificence of our Creator with mere words and melodies, but utilizing the tired clichés that have already showed up in many modern worship songs doesn't do much to advance the cause.
That said, there's a lot to like about OBB's debut. Whether it's the joyful, youthful exuberance of "Who Cares if We're Dancing" or the honest search for more of God—and less of us—in "Up Close in Personal," there's no doubt that a cookie cutter faith is precisely what OBB is rallying against. Now if that defining sense of conviction can extend to more of the songwriting, then listeners will have even more to chew on with feature projects. But in the meantime, Bright Side is still worth a listen.
*Published 10/21/2014