Post Estes Park Page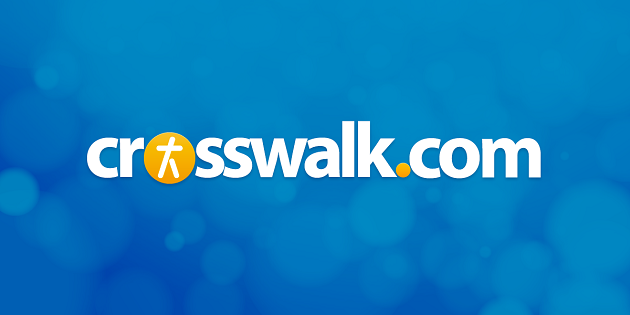 See our exclusive photos from all the concerts of the 25th Annual Christian Artists' Seminar by clicking on the scrapbook!
Click here
to read a feature story on how the
Christian music
industry flocks to Estes Park every year for this special week!
To help celebrate the remarkable milestone of the Christian Artists' Seminar in the Rockies reaching its 25th Anniversary, crosswalk.com secured exclusive rights to broadcast their nightly "Praise In The Rockies" concert series LIVE from Estes Park, CO.
For the first time, thousands of people worldwide were able to enjoy these special concerts featuring some of the biggest names in Christian music through the medium of the Internet. Undoubtedly, the Christian Artists' Seminar has been one of the most influential events in the world of Christian music, launching careers of many of the top artists in the industry.
Also - look for four two-hour radio specials to come from these concerts and interviews. Joe Battaglia of Renaissance Communications is producing these shows that will begin airing on the second week-end of September and will air in select markets each successive week-end through the first week-end of October. At the stations discretion, they will air on either Friday, Saturday, or Sunday night in their market. As broadcast times and dates are confirmed we will begin posting them here!
ESTES PARK BROADCASTS HAVE BEEN CLEARED FOR THE FOLLOWING STATIONS:
contact station directly for airing times
WCFL Chicago, IL
WBMJ San Juan, Puerto Rico
KDNW Duluth, MN
KTSL Spokane, WA / northern Idaho
WIBI Springfield, IL
WVVC Utica / Rome, NY
KHRT Minot, ND
KHCA Manhattan, KS
KJTX Shreveport/Texarkana/Longview/Tyler, TX
as more stations are added, this list will be updated
---
Check out the Christian Artists website at
www.christianartists.com