Precious Memories
reviewed by Russ Breimeier

Copyright Christianity Today International

2006

1 Mar

COMMENTS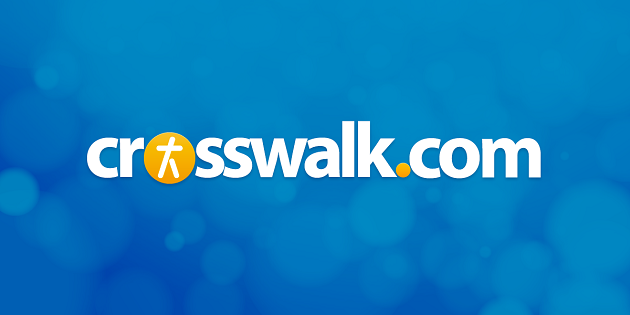 Sounds like … the country superstar singing over straightforward and traditional country-gospel arrangements of classic American hymns
At a glance … Alan Jackson's first foray into gospel is a nice expression of faith that may satisfy the believers in his fan base, but the simplicity of the arrangements doesn't distinguish it from the numerous other hymn projects that predate it
Track Listing
Blessed Assurance
Softly and Tenderly
I Love to Tell the Story
When We All Get to Heaven
'Tis So Sweet to Trust in Jesus
In the Garden
Are You Washed in the Blood?
I'll Fly Away
What a Friend We Have in Jesus
Standing on the Promises
Turn Your Eyes Upon Jesus
Leaning on the Everlasting Arms
The Old Rugged Cross
How Great Thou Art
I Want to Stroll Over Heaven with You
Randy Travis, Johnny Cash, Oak Ridge Boys, Sawyer Brown, Josh Turner … with overt expressions of faith from so many country superstars, it should come as no great surprise that Alan Jackson is also a believer, especially with the Christian references heard in his 9/11 inspired hit, "Where Were You (When the World Stopped Turning)?" It wasn't too long after his 1989 debut that his mother began asking him to make a gospel record. When his father-in-law passed away in 2005, Jackson recorded "Turn Your Eyes Upon Jesus" for the funeral, which then paved the way for Precious Memories.
Relying on the usual standards from American hymnody, Jackson intentionally performed them with the same simplicity and intimacy that he remembers from his youth. There's little variation in arrangement—lots of acoustic guitar and piano, some occasional organ, and some vocal harmonies. The 47-year-old's wife and two daughters join in the singing of "'Tis So Sweet to Trust in Jesus," and there's some brief instrumental soloing in a medley of "Are You Washed in the Blood?" and "I'll Fly Away." Otherwise, the tracks are all short and straightforward renditions—no fuss, no muss.
There's no criticism here of the talent, intent, production quality, or power of the source material. However, any country artist raised in the church could have made an album like this, its only distinction being Jackson's voice. The simplicity is understandable since it was originally intended as a private Christmas gift to Jackson's family and friends. Precious Memories does make a nice public expression of faith, and could well be exactly what many fans (including Jackson's mother) have been hoping for all these years. But as a product, it lacks the artistry of Amy Grant's Legacy and Rock of Ages hymns projects, the variety of Bart Millard's Hymned No. 1, the passion of Ashley Cleveland's Men & Angels Say, and the poignancy of Cash's My Mother's Hymn Book.
Copyright © Christian Music Today. Click for reprint information.