Recollection: The Best of Nichole Nordeman
reviewed by Russ Breimeier

Copyright Christianity Today International

2007

1 Mar

COMMENTS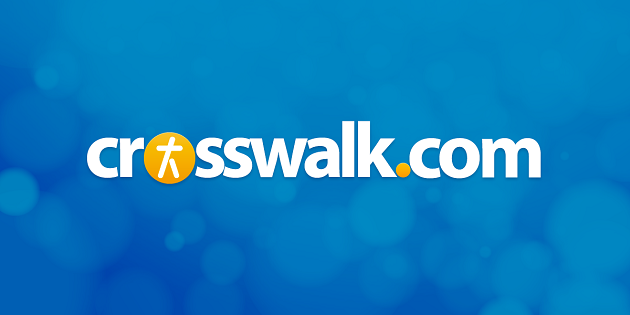 Sounds like … the alternative pop and introspective adult contemporary of Cindy Morgan, Sarah McLachlan, and Sara Groves.
At a glance … quibbles about the album's timing and song selection aside, Recollection is a solid best-of compilation, and testament to Nichole Nordeman's gifts as an artist and songwriter.
Track Listing
Holy

To Know You

This Mystery

Every Season

Sunrise

Brave

Legacy

Finally Free

Is It Any Wonder

I Am

What If

Fool For You

Even Then

Why

Real to Me

Who You Are

River God
Too soon, or not too soon? That is the question when it comes to best-of albums, especially lately with so many summarizing only a few years work. Four albums seems like its on the borderline of early, though it has been nearly ten years since Nichole Nordeman made her debut—and she's amassed nine Dove awards in that time, including wins for Female Vocalist and Songwriter of the Year.
It's easy to think that one more album's worth of hits would have made Recollection: The Best of Nichole Nordeman perfect, but this is actually a well-rounded compilation—and generous at 74 minutes of music. With tracks hand-picked by Nordeman, all four albums are fairly represented. And there's nothing that feels out of place here, demonstrating consistency in her excellence.
With themes ranging from reconciling doubt with convictions, to the mysteries of God and his boundless love, Nordeman excels at relating her heart while making you consider your beliefs. She does so through a stylish mix of heart-tugging piano ballads ("Every Season," "I Am," and her exceptional Good Friday story song "Why?"), modern alt-pop ("To Know You," "Is It Any Wonder"), and smartly crafted AC ("This Mystery," mega hit "Holy"). And her music comfortably fits Christian radio, yet stands out by artfully exploring different sounds.
Fans will also appreciate the inclusion of two new songs. Encouraging without being cheesy, "Finally Free" is a moving ballad about overcoming hurts and addictions through God, and was selected as the anthem for 2007's Women of Faith conferences. The more upbeat "Sunrise" is a nice fusion of the darker themes from Nordeman's earlier albums with the hopefulness of her recent work.
Oh sure, I would have loved it if lesser-known gems like "Wide-Eyed," "Gratitude," and "Tremble" made the final cut. But there's no faulting what's here—a testament to Nordeman's beautiful pop, provocative faith expressions, and delicate voice. Maybe it's not too soon for Recollection after all, but an all-new album can't come soon enough.
Copyright © Christian Music Today. Click for reprint information.