Revealed
reviewed by Andree Farias

Copyright Christianity Today International

2008

1 Sep

COMMENTS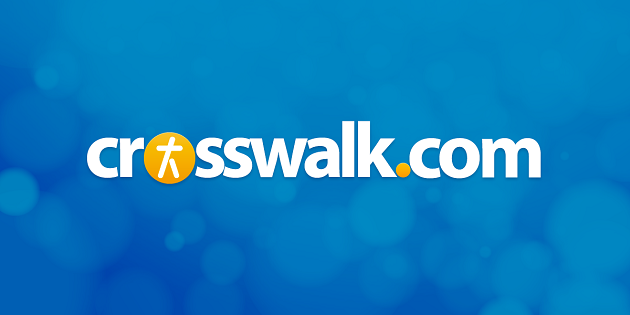 Sounds like … eclectic urban pop in the vein of recent Usher, plus nods to Michael Jackson, Prince, Kanye West, Timbaland, OutKast, Gorillaz, and J.R
At a glance … Revealed is undoubtedly Deitrick Haddon's most adventuresome album to date, and perhaps the most unconventional disc to come from a gospel artist in 2008
Track Listing
Where You Are
I'm Alive
Go With Me
It's Raining
Running to You
I Need Your Help
Don't Take Your Spirit Away
Ungrateful
One Blood
Reveal My Heart
Let Me Go
Soul Survivor
Jesus for President
Love Him Like I Do
The Word
After an underwhelming attempt at recasting himself as a slow-jam crooner with 2006's 7 Days, Deitrick Haddon is back and better than ever. For the most part, the singer has always been a part of contemporary gospel's renegade bloc—more in step with colleagues Kirk Franklin, Tye Tribbett, and Tonéx than with more churchified contemporaries.
Haddon's music has also tended to skew a little young, so it's a relief he's back to what he does best with Revealed, an album that, at its very core, is as urban sounding as anything the man has done in the past. What changes this time is the music's references, relying less on thumping hip-hop beats and more on electro-fueled sound beds, many of which seemed lifted from a Gorillaz or Gnarls Barkley album.
Some of it is pretty bizarre for a gospel record, but somehow it works. The album's first half is a parade of surprises, like the slightly rock-tinged "Where You Are," whose futuristic motif and overabundance of Casio blips mix well with the worshipful lyric.
Then there's the Off the Wall Michael Jackson spirit of "Go with Me," a disco-friendly smash that's minimalist but rhythmically irresistible. Slowing things down, Haddon pays homage to Timbaland in the buzzed-out "It's Raining," one of the disc's various early highlights.
If anything, the striking thing about Revealed is how stripped down the songs are. They have tons of room to breathe and to let Haddon do his thing vocally. And since he's not really a powerhouse, the simpler arrangements only magnify the impact of his ad-libs and his impassioned delivery, as in the spare "Reveal My Heart," where the vocal rides the beat effortlessly.
At times, Haddon plays up the pop/rock elements too much, but not to the point that it distracts from his overall goal: to offer the most atypical gospel album to come out in 2008. It'll be interesting to see how Haddon's core audience will react to some of it, but then again, he's never been about pleasing gatekeepers. Revealed truly is a revelation.
Copyright © Christian Music Today. Click for reprint information.