Carlton Pearson -- Live At Asuza 4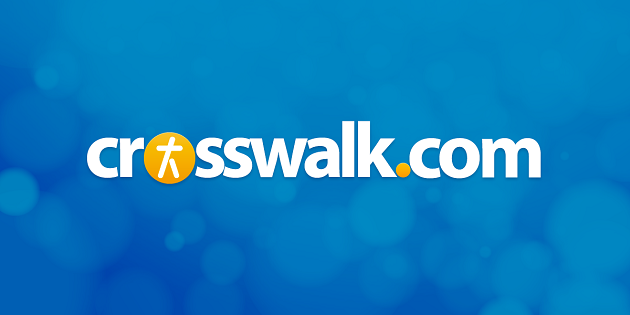 Review:
Live At Asuza 4
by Carlton Pearson
(Tommy Boy Gospel)
What do you get when you gather 70,000 believers in Tulsa, Okla., at a worship celebration service to remember the Azusa "revival" that started the modern-day Pentecostal movement in the United States just over 100 years ago? You get a powerful live recording.
Bishop Carlton Pearson and the Azusa Mass Choir have recorded Live At Asuza discs before, selling 300,000 units to date, but the new fourth installment is what Pearson calls "our best presentation to date."
In the CD liner notes, Pearson highlights what makes Azusa 4 so special.
"The first lady of gospel music, Pastor Shirley Caesar, shares her powerful anointing coupled with her distinctive vocal riffs and runs on I Won't Be Back (Sweepin' Through The City). Then, from the old tent revival days with R.W. Shambach, we have the phenomenal voice of evangelist Gene Martin singing one of our traditional favorites, Too Close To Heaven," writes Pearson.
Also on Azusa 4, Ronzel Pretlow of Norfolk, Va., brings his distinct 'scream singing style' to the passionate song It Overflows! Another guest vocalist, LaShun Pace, offers an emotional Is Your All On The Altar?
The Holy Spirit's anointing is on this entire album, which covers a wide range of emotions.
"This project will have music lovers laughing, crying, singing and dancing," says Pearson. Indeed it will.