Saviour King
reviewed by Russ Breimeier

Copyright Christianity Today International

2007

1 Sep

COMMENTS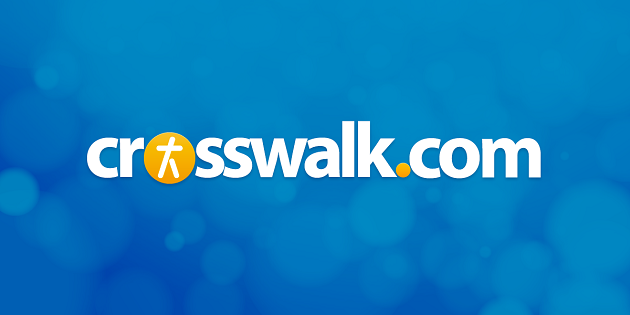 Sounds like … pretty much every other Hillsong album from recent years (Live, United, and London), with contemporary/modern worship reminiscent of Sonicflood, Delirious, and Colorado's New Life Church.
At a glance … Saivour King isn't a bad worship album, but it's more of the same from Hillsong, offering songs that are interchangeable with others on this and other albums in the past seven years.
Track Listing
I'm Not Ashamed

Break Free

In Your Freedom

You Are My Strength

Lord of Lords

One Thing

To Know Your Name

God of Ages

In the Mystery

You Saw Me

Hosanna

Here in My Life

You Are Faithful

Saviour King
Sydney's Hillsong Church has released a Hillsong Live project like clockwork every year since 1992, and though it'd be easy to mistake this systematic process for shrewd marketing, in reality the worship team remains committed to regularly providing new songs for the church. As worship leader Darlene Zschech so insightfully notes regarding their sixteenth live recording, no matter how much work she and the others put into the writing, "the true test of any song … is always the church, as they decide which songs help them express what is pounding in their hearts."
So true, but when a calendar dictates new music rather than creativity, the album's songwriting is bound to vary from exceptional (Blessed, Mighty to Save) to forgettable (For All You've Done, God He Reigns), and somewhere in the middle like Hope or this one. On the surface, Saviour King sounds like virtually every other Hillsong Live album—a strength and weakness in itself. Specifically, "I'm Not Ashamed" and "Break Free" are identical to most every other upbeat rocker from Hillsong in recent years, and yes, there are approximately ten prayerful power ballads that resemble one another. For a collection of all-new songs, they just don't sound all that new.
At least the worship team has apparently instated a six-minute rule this time, smartly keeping their songs tighter and more focused—this is a church resource after all. The single exception is the title track, an epic highlight that builds from quiet lyrical simplicity into a powerful finale.
These projects succeed most when Hillsong is willing to stretch musically; their best songs being those that translate to multiple styles and settings. Saviour King too often sounds stuck in a template—one song is interchangeable with another. Which works for churches resembling Hillsong in worship style, but not for those seeking distinctive worship anthems to adapt to their own congregation's approach. After 16 albums, you generally know what to expect from Hillsong, but I can't help thinking they'd better serve the church by better serving the song and pacing their creative process.
Copyright © Christian Music Today. Click for reprint information.