Second Story
reviewed by Christa Banister

Copyright Christianity Today International

2006

1 Oct

COMMENTS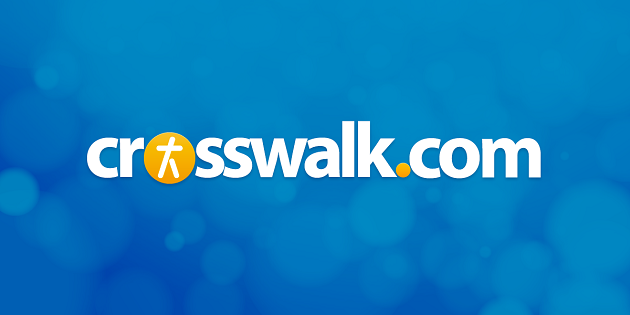 Sounds like … spirited folk rock that's reminiscent of David Gray, Dave Barnes, Sufjan Stevens, and a less dreary Damien Rice.
At a glance … stellar songwriting and unconventional sounds make Troast's CD more than just a run-of-the-mill folk effort.
Track Listing
Everything Not Her

The Most

Knock Down

Was It Ever Really Mine

You're That Way

Dish and the Spoon

Better Love

Hurt Me Like a Good Friend

Mary Jane

Family
Although Jon Troast may not be a household name yet, though he's probably hoping that'll change sooner than later, Christian music fans will definitely recognize a few of the artists who contributed to the singer/songwriter's Second Story album. Ably produced by Mitch Dane ( Jars of Clay , Bebo Norman ), it features Stephen Mason (Jars of Clay) on electric guitar, lap steel, and banjo, as well as Andrew Osenga ( Caedmon's Call , The Normals ) on background vocals. Their performances are certainly a highlight, but it's Troast in the spotlight here with his catchy melodies and clever songwriting.
With his raspy vocals and laidback folksy sound, it would be easy to compare Troast to troubadours like David Gray and Damien Rice. But when all is said and done, his worldview is far too optimistic. With thoughtful insights on everything from relationships ("Everything Not Her," "The Most") to his roots ("Family"), each song has a positive take-away value without resorting to cheese—a rare feat.
In "Hurt Me Like a Friend," Troast writes about the power of redemption: "And we've all got a second story/Let's confess them all before we live instead an empty shell that we don't even like ourselves." Although many of his songs don't explicitly address his personal faith in Christ, Troast pontificated in "Was It Ever Really Mine" about the promise of heaven one day: "And I've got mansions waiting in the sky/Where the rivers run by, never run dry/There are highways of gold, room for this soul/I don't think Jesus would lie."
Unlike a lot of albums that lose steam by the end, Troast's work is a tighter 10-song collection where no single track overpowers the rest. Much like Sufjan Stevens, the Wisconsin native incorporates unusual time signatures and instrumentation into the mix, keepings things interesting from beginning to end.
"When I was 16, I borrowed my brother's guitar a few times, and I got hooked," Troast says. "I spent hours in my bedroom in the basement, learning songs from the radio and writing some pretty basic lyrics." Thankfully, that persistence certainly paid off for everyone willing to give Second Story a listen.
For more information on Troast, check out www.jontroast.com .
If you are an independent artist who would like to be considered for review on our site, please send your CD(s) and any related press materials to editor of independent artist coverage:
Christa Banister
Attn: Independent Christian Artists
0 E. 4th St. Suite 406
St. Paul, MN 55101
Due to the number of projects we receive, we are unable to cover or correspond with every artist that contributes. But we do give all submissions a fair listen for coverage consideration.
© Christa Banister, subject to licensing agreement with Christianity Today International. All rights reserved. Click for reprint information.