See You at the Pole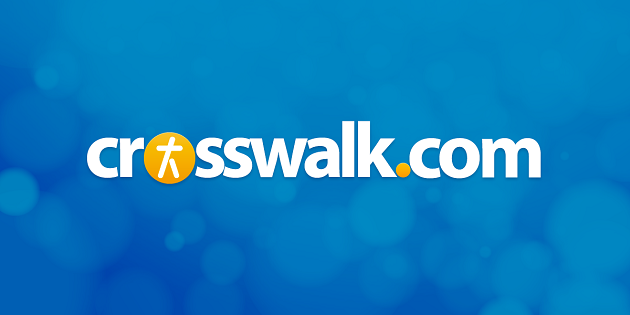 Sounds like … a collection of many great pop/rock artists found on Ardent Records, such as Skillet, Satellite Soul, Big Tent Revival, and All Together Separate to name a few
At a Glance … though it's essentially an Ardent Music sampler or perhaps a collection of previously recorded material for teens, there's enough variety to make this interesting for fans of Christian pop/rock.
See You at the Pole is a new compilation CD released by Ardent in conjunction with the organization of the same name—a portion of the proceeds support the See You at the Pole (SYATP) organization. SYATP is sort of a National Day of Prayer for teenagers in high school, and if you'd like more information about it you should definitely check out their website (www.syatp.com). At first glance, this album may seem like yet another CD marketed specifically to teens, featuring a collection of previously released material by popular Christian artists. This is mostly correct in this case. So many of these teen-marketed compilations seem to be little more than a marketing ploy, but in this case the album is truly centered around a specific event all teens can take part in across the country. It also helps that the SYATP album features a lot of previously unreleased tracks, though they might be better defined as "presently" unreleased tracks.
The album's one truly exclusive track is "Telling Everyone," a song written and performed by Steve Wiggins (of Big Tent Revival), which was chosen as the official theme song for See You at the Pole 2001. It's a fair worship song that's both catchy and clichéd. The rest of the album features songs previously released on albums from the last year and albums soon to be released. You won't want to buy this album with the illusion that you're buying songs exclusively on this project. However, you may want it as a memento of the SYATP event this year, as a project to inspire worship in your quiet time, or else as a collection of good songs by some of the better artists in Christian music.
Most of the album has a nice worship feel to it, in keeping with "Telling Everyone." "I Believe" proves that All Together Separate is one of the best-kept secrets in Christian music (their funk/rock—influenced sophomore album can't come out quickly enough for me). There's also Skillet's "One Real Thing," a worshipful song taken from their upcoming Alien Youth album; Satellite Soul's "Always Greater," from their live worship album last year; and Big Tent Revival's "I Worship You," as heard on their recently released live album. I enjoyed the cut from new artist Before You Breathe, an interesting alternative version of the popular modern worship song "Breathe." An especially poignant inclusion on the album is "I Run" from Forty Days, the band that was present for the tragic shooting at the 1999 SYATP event in Texas. "I Run" is taken from their national debut from last year, and reminds us we can always turn to Jesus when dark times arise.
There are a couple of odd songs on the album, namely the seemingly extraneous inclusion of Smalltown Poets' "100 Billion Watts" from their Third Verse album, and Justifide's "The Way," which seems a little too loud compared to the rest of the songs. Though both of these songs are actually quite good, neither of them keep up the worshipful flow established by the other songs on the recording. Other than that, See You at the Pole is a pretty nice collection of mostly worshipful songs that will hopefully inspire teens to a meaningful prayer life throughout the year.