Shine Through the Stars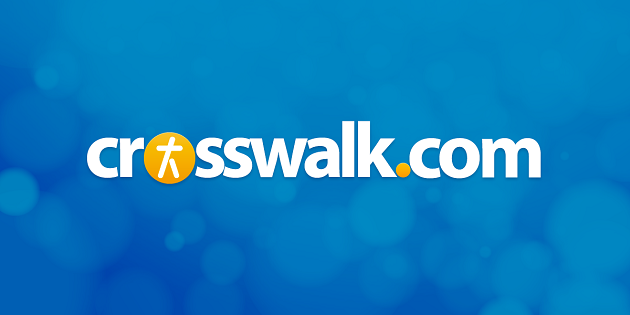 Sounds like … the Goo Goo Dolls, Soul Asylum, Story Side:B, Mainstay, and other bands whose sound is built around radio-friendly acoustic pop/rock
At a glance … if catchiness and likeability were a crime, then Chasen would undoubtedly be guilty as charged
Track Listing
If It Comes Down
Crazy Beautiful
Nothing Like You
Drown
Doubs or Disbelief
All Creation
History Tonight
All I Can Say
God & King
Desires
You and I
Don't Walk Away
Stars Are Meant to Shine
Nobody who listens to Top 40 does so for challenging lyricism and musicality. Did anybody ever pick up a Goo Goo Dolls album because they were awestruck by Johnny Rzeznik's penmanship? Do most people even know what "Iris" is about? Didn't think so.
Chasen sounds a lot like the Goo Goo Dolls. Granted, their national debut, Shine Through the Stars, isn't as grand, pristine, or hopelessly romantic, but the songs are incredibly accessible, as evidenced by the success of their single "Crazy Beautiful" months before this album's release. It has Top 40 written all over it with acoustic pop/rock that is at once commercial, catchy, and marketable, yet never pretentious—a radio programmer's dream album.
That's not at all a knock on the trio's intentions. While Shine Through the Stars does sound like something a label's licensing department would pitch in its entirety to every major teen drama on TV, Chasen is still worshipful enough to reveal its church roots. The band's namesake, bandleader Chasen Callahan, is a homegrown worship leader, so many of his songs were written with congregations in mind.
It shows. Songs like "Desires," "All I Can Say," and "All Creation," while not corporate, read like heartfelt conversations with God. Of these, "God & King" is perhaps the only song that could be replicated in a local church setting—an unabashed song of praise with a chorus so indelible, I could see it becoming a big hit.
The rest is more introspective, but no less hook-filled. Not that likeability should be the sole litmus test for a good album, but in Chasen's case, it's a considerable part of their identity, so much that they wear their pop smarts proudly on their sleeves. And rightly so—sometimes good pop is good pop.
Copyright © Christian Music Today. Click for reprint information.