Simple Worship
reviewed by Russ Breimeier

Copyright Christianity Today International

2008

1 Aug

COMMENTS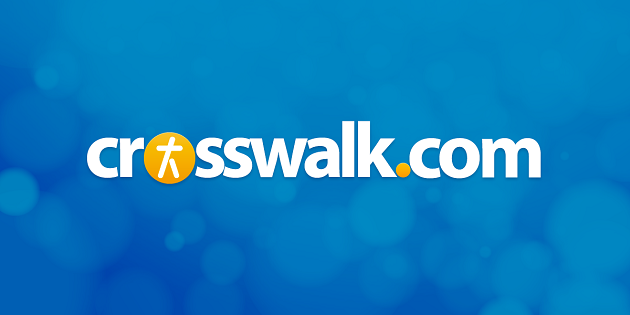 Sounds like … mostly piano-based, AC friendly worship music that's melodically comparable to Chris Tomlin, Paul Baloche, and Michael W. Smith
At a glance … though Simple Worship has a handful of excellent songs, Scott Krippayne's first foray into worship music is hampered by so-so production and overly derivative lyrics
Track Listing
It Is Good
Put Your Hands Together
Captured
Steadfast Love
You Are Here
Light That Shines
Breath of Grace
Fiftyone
Treasure
In the Calm
None Other Lamb
Sometimes He Calms the Storm
This Is My Now
What an interesting year for Scott Krippayne. Though he lost his record deal with Spring Hill, he also gained some national prominence when his song "This Is My Now" was selected by American Idol in 2007 as the winner's anthem for Jordin Sparks. The singer/songwriter is best known for crafting Christian adult contemporary for the likes of Point of Grace and Avalon, not to mention his own modest pop career. But in 2007 Krippayne expanded his creative palette by challenging himself to write one worship song a month over the course of the year. Falling just short of his goal by one song, he still had enough material to independently record Simple Worship.
Lots of artists are recording at home nowadays; the trick is not to sound like it. Though well-performed, Simple Worship often resembles a collection of economically produced demos. As such, a fair worship-pop song like "You Are Here" is hampered by dull piano accompaniment, and most of the album simply doesn't measure up to radio standards.
Also, several songs are too obviously derived from the Psalms, particularly "It Is Good" (Psalm 92), "Put Your Hands Together" (Psalm 47), and "Fiftyone" (take a guess). Nothing wrong with this, except it's all been done so many times before. Unless we're talking about a truly outstanding and creative adaptation of scripture—and sadly, that's not the case for most of these songs—it's just another song based on a Psalm, reminiscent of hundreds of others. A songwriter of Krippayne's caliber is capable of more original expressions of worship.
Fortunately, Krippayne proves capable of that as the album progresses, suggesting that they're sequenced in chronological order and that he became more comfortable writing worship music with time. "Breath of Grace" is a lovely, flowing confessional and "Treasure" could become a popular standard with music and lyrics almost as compelling as "Above All." And in all fairness, "Fiftyone" really is one of the better adaptations of that Psalm, offering sweet melody and meditative piano accompaniment with the familiar text.
Krippayne also offers two previous hits as bonus tracks: a stripped down version of his first single "Sometimes He Calms the Storm" and a cheaply produced rendition of Idol anthem "This Is My Now." Both are okay additions, but neither is the reason to pick up this album. Though Simple Worship is a fairly good start for Krippayne's worshipful phase, he's certainly capable of better. With a natural ear for melody like Chris Tomlin and Paul Baloche, he could be crafting new church standards with the best of them, given more time, thought, and experience in worship writing.
Copyright © Christian Music Today. Click for reprint information.