Singalong
By Andrea Dawn Goforth

Copyright Christianity Today International

2008

1 Aug

COMMENTS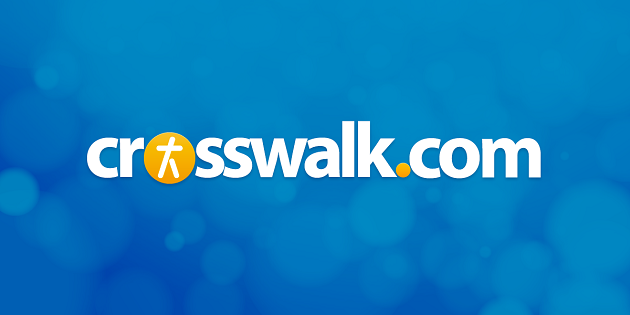 Sounds like … a bold and throaty vocal reminiscent of Bono leading an enthusiastic audience in a worshipful sing-along similar in style to Dashboard Confessional, Ryan Reynolds, and Hillsong United.
At a glance … fans will love this live worship album for its intimate sing-along style (and the free cost), though it may be lost on anyone unfamiliar with the songs.
Track Listing
Desire
Cannons
I Have Decided to Follow Jesus
Messiah
Beautiful
It Is Well with My Soul
Because Of Your Love
I Adore You
Divine Romance
Nothing but the Blood
Always Forever
Come Thou Fount
Jesus Lord of Heaven
How Great Thou Art
True Love
Giving away songs/albums for free promotion is becoming the new trend in the music industry. So taking a cue from the likes of Radiohead, Nine Inch Nails, and Eels, Phil Wickham's latest album Singalong is only available for free download through his website. You only have to sign up to receive his newsletter via e-mail to download it—clever. The 24-year-old artist says it's a project he has always wanted to make, and it only seems natural fro him to release it for free and maintain the genuine worship experience.
Recorded at Solid Rock Church in Portland, Oregon, the album features just Wickham and his acoustic guitar backed by 3,000 fans singing out in worship. The set list draws on highlights from Wickham's self-titled debut and Cannons album, with a few classic hymns interspersed throughout.
Wickham's voice is in its usual tip-top shape and carries smoothly over the crowd. But I also have to tip my hat to the audience members who took it upon themselves to sing out harmonies on most every song. It's as if the best singers in the crowd were strategically placed near the microphones, or else the audience was made up primarily of local church choirs—Wickham doesn't say, but it's an impressive vocal performance from all involved.
The album feels a bit like Dashboard Confessional's famed Unplugged sing-along, and Wickham's songs translate very well to the barebones acoustic feel. "Cannons," "I Adore You," and "True Love" really get the audience belting out with Wickham, creating a wall of sound with their passionate voices. But some of the richest moments of the album are when he segues from his own material into quiet hymns like "I Have Decided to Follow Jesus" and "It Is Well with My Soul."
Now if you're unfamiliar with Phil's music, this may not be the album for you. As a sing-along, it appeals primarily to longtime fans that will cherish it for the sound of all 3,001 voices united in song. But then again, Singalong received over 8,000 downloads within its first week of release, and then Wickham's 2006 debut climbed back into the iTunes Top Christian Albums chart. As far as live albums go, this one feels more personable than most, experiencing the artist up close in worship. And besides, the price is right.
Copyright © Christian Music Today. Click for reprint information.