Slick Shoes
reviewed by Russ Breimeier

Copyright Christianity Today International

2002

1 Apr

COMMENTS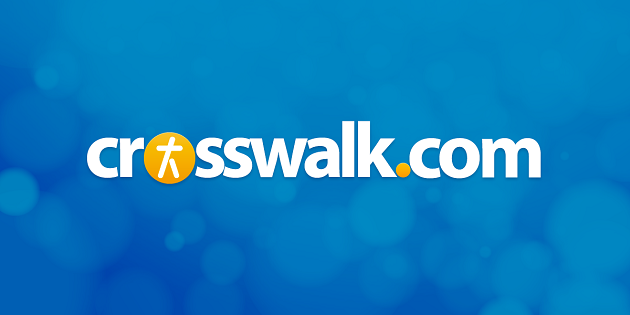 Sounds like … modern punk rock along the lines of MxPx, Dogwood, and Green Day
At a Glance … though they lean a little too heavily on generic love songs, Slick Shoes continues to improve as a band with every release.
Like the short, fast-paced songs associated with the genre, punk-rock bands seem to quickly explode into the music industry and become firmly established in relatively short time. Such is the case with Slick Shoes, who recently finished touring with MxPx (who are probably rock veterans by punk-rock standards). Slick Shoes just released their fourth album, even though all the band members are in their early twenties. The self-titled release features lead vocalist and lyricist Ryan Kepke, drummer and founding-member Joe Nixon, guitarist Greg Togawa, and bassist Jeremiah Brown (who has since left the band and has been replaced by Kevin Clark). The band initially went into the studio with a producer who didn't end up working out for them. Eventually, Slick Shoes was able to get their first choice for producer, acclaimed punk-rock producer Neill King (Green Day, Elvis Costello). The match-up proved a more comfortable experience for the band, resulting in a new album they're very proud of.
Slick Shoes do have a lot to be proud of here, since their sound has improved with every album. This is well-performed, high-energy punk rock with some rhythmic touches and production gimmicks (keyboard strings appear on "Alone") not typical of your average garage band. The band's playing is tighter on the new album, particularly the guitars and drums. Highlights include the confessional "My Ignorance," which focuses on God's grace and forgiveness but also can apply to earthly relationships. "Pass Me By" concerns the rapid passage of time, with Ryan surprised by the sudden arrival of adulthood. The album's closer, "151" is a simple expression of thanks and praise to Christ and his presence in our lives.
The majority of Slick Shoes is devoted to simple love songs directed towards earthly relationships — "10 Ways," "Alone," "I Knew," "Remember," "So Much More," and "1 a.m." Because of the way they're worded, there's just no reinterpreting these songs to refer to the love we share with Christ. Personally, I approve of Christians writing and singing about every aspect of life, and the expressions of love on this album are nothing less than wholesome and honorable. However, devoting half an album to sentiments such as "I've never felt this way about any other girl" and "I knew you were meant for me the first time I saw you" is a little much and makes N'Sync seem downright poetic. As with so many other punk-rock albums these days, the songs on Slick Shoes are very short and lightning fast, so even though there are 12 tracks, the album is just shy of 32 minutes in length. Listeners probably expect this of such bands, and since Slick Shoes stays fairly true to formula while improving their musicianship, I'd recommend their latest to fans of punk-rock.