Something About Us
reviewed by Russ Breimeier

Copyright Christianity Today International

2007

1 Jan

COMMENTS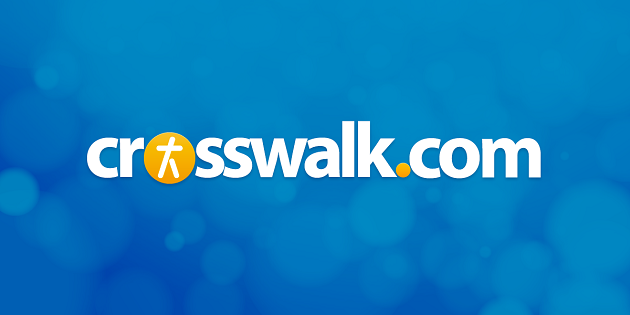 Sounds like … the former NewSong vocalist taking on orchestral pop and smooth jazz in a manner similar to Michael Bublé , and Sting, occasionally recalling Steven Curtis Chapman and Five for Fighting.
At a glance … it's sweet and pretty with the pop-jazz arrangements, but Michael O'Brien's Something About Us lacks memorable and dynamic songwriting, stuck in a predictable sound with sentimental cliché s.
Track Listing
One and Only

Something About Us

November's Kiss

That's What I Do

Low Fat Latte

What Love Has Done to Me

Sandra Heidi Anne

Beautiful You

Summer Girl

Keeps Me Going

Rainy Days

Stars Are Falling

Love Isn't Love

No Words
Michael O'Brien fit in so perfectly with NewSong, it's easy to forget that he was only with the group for three albums. Or that he started as a solo artist before that with three other albums in the mid-late '90s. Now that he's left NewSong, O'Brien returns to that solo career with his first original album since 1998's Godspeed. And he does so with a heart for couples' ministry, while sharing his love for his wife of 18 years.
Released in time for Valentine's Day, Something About Us features 14 originals written or co-written by O'Brien, favoring smooth-as-silk pop-jazz arrangements that evoke Michael Bublé or Sting. The songs are pretty with their romantic arrangements, especially when backed by the Irish Film Orchestra, and no one can say that O'Brien doesn't have a gifted voice.
But in contrast to the standards covered by the likes of Bublé , Tony Bennett, Frank Sinatra, and Harry Connick, Jr. over the years, these songs just aren't as "unforgettable," favoring formula over personality. The standouts only do so as sonic changeups—"Beautiful You" is the only upbeat track with soulful pop, "Love Isn't Love" is produced to sound like an old record, and "No Words" is the only instrumental. There's also "Low Fat Latte," which sounds out of place as the sole non-romantic song. Haven't we heard enough of these jazzy odes to coffee over the twenty years?
The striking quality about Steven Curtis Chapman's 2003 release All About Love is how it explored the subject in multiple facets—the upbeat along with the ballads, with a romantic focus as well as spiritual. O'Brien's album is far less thoughtful and dynamic, stuck in slow gear with sentimental cliché s: "I'm the only man for you … We'll dance together all night long … It's tragic when I'm not around you … Love isn't love without you." Sure, you can enjoy candlelight dinner and slow dance to it, but it's disappointing that there isn't something more to Something About Us.
Copyright © Christian Music Today. Click for reprint information.